Grey's Anatomy? House? Scrubs? ER? If you consider yourself a fan of any medical TV show, then one of these occupations might be perfect for you.
---
As you're watching your favorite medical show on television, you might wonder what it would be like to be involved in all of the drama of treating patients and being responsible for someone else's life. Pursuing a medical career can be very rewarding. Many medical professions pay well and they also provide the benefit of enriching other people's lives. There are healthcare positions that require only a few months of training as well as those that require several years of education and training. If you are interested in the medical field, here are a few interesting careers that might call out to you.
Medical Examiner

| Determine the cause of death

If you like investigating, then you might want to consider being a medical examiner. You work a lot of hours by yourself trying to find out how someone died. This is a career that would be appealing to someone who enjoys mysteries and finding out the truth in order to help a family with questions about a suspicious death or when there are health concerns in the community as well.
Medical Laboratory Scientist

| Study a few samples

Sometimes, taking samples of tissues and bodily fluids is the only way that people can get answers. An interesting career would be collecting those samples to be studied and then submitting them to a sample monitoring system. You'll be able to see what kind of bacteria or viruses are growing in samples that you collect and how these samples are used to provide knowledge for the medical community.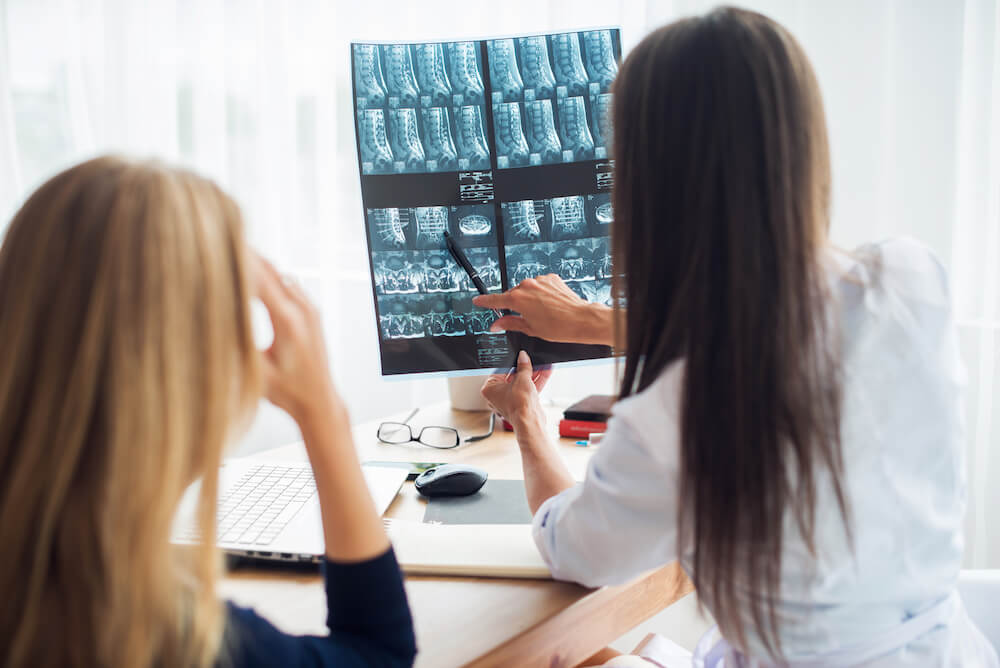 Travel Nurse

| Travel to save lives

As a travel nurse, you'll get to explore an area outside of the hospital. You'll get to see some of the most interesting and intense medical emergencies. Most of the time, you'll fly in a helicopter to the scene, but there are times when you can ride in an ambulance. Another way to work as a travel nurse is to drive your own vehicle or a company vehicle to work with clients who are at home or in a nursing home and can't get to a doctor.
Anesthesiologist

| Administer and manage anesthesia

The patient's life is in your hands, or at least their breathing and ability to go to sleep when you work as an anesthesiologist. This is a career that is rewarding financially and emotionally. You are responsible for ensuring that patients are put to sleep during surgical procedures and that there are no issues that arise during the procedure.
Biological Management and Clinical Trials

| Find solutions

If these hands-on medical professions are not quite ideal for you, another idea is to work in the area of biological management. This type of professional may actively work to store samples of tissues, blood, and more. In addition, clinical trials may be completed on some of these stored materials. A science-related degree may be required for many positions in these types of companies.
Patient Admissions

| Help connect people with care

Another career option in the medical industry to consider is patient admissions. This is usually a hospital worker rather than a doctor's office employee. A patient admissions specialist may visit the room of each newly admitted patient to collect vital information, insurance records, and more. While this individual does not have any medical knowledge or training, they do have limited yet personal interactions with patients. An admissions specialist may only have a high school degree, or a two-year college degree may be required in some cases.

Contrary to what some people assume, many medical careers do not require you to complete medical school. There are many ways to pursue a career in the medical field; obtaining a medical profession is something that is very likely within reach.

The world of medicine is ever-changing. As people get older and new viruses and bacteria are born, there will always be a need for people in the medical field. Explore the options that you have to find what best suits your life and desires.
---
Keep up with the evolving world of medicine with continuing education for ACLS, PALS, and BLS through eMedCert. Our certification and recertification courses are accredited, internationally accepted, and completely online. For more information, visit our website or send us a message.