Discover if telemedicine is a good fit for you and discover the telehealth best practices that will help you implement a successful program.
---
As a result of the COVID-19 pandemic and evolving healthcare policies, an increasing number of medical providers are offering telehealth services to their patients. Telehealth has become a popular avenue for patients to receive behavioral, emergency, and general virtual healthcare as opposed to treatment in formal clinical settings. This type of "at home" telehealth or direct-to-patient care allows patients to schedule appointments and consult with healthcare providers from their own devices, on their own schedule.
Telehealth services have also expanded to include online training programs and certifications. Teletraining programs have a number of benefits for busy healthcare providers looking for flexible alternatives to in-person training.
Whether you are an administrator, provider, or private practitioner, understanding telehealth best practices are essential for offering virtual healthcare services. Below, you will find practical recommendations for implementation, IT services, billing, compliance, and strategy to help you get started on offering ethical telehealth services.
Benefits of Telehealth Care
Along with offering patients flexible access to care, telehealth has several advantages for both providers and patients including:
Convenient access to specialists and a wider network
Facilitates social distancing and reduces exposure to COVID-19
Connecting patients to providers who speak the same language or come from a similar cultural background
Increased likelihood of patients seeking behavioral health treatment
Expanded care to rural and underserved areas
More efficient time management and workflow for busy clinical providers
Decreased no-show and cancellation rates
Telehealth Best Practices
Adhering to telehealth best practices ensure seamless implementation and effective access to virtual healthcare. Establishing specific telehealth services based on your community's unique needs, creating a budget and billing strategy, and investing in quality technology are among the most important steps to creating a successful telehealth program.
Determine Services Based on Community Needs
In order to determine the type of services your telehealth program offers, you should complete a community health assessment. These services should fulfill an unmet need of your community and solve an issue such as accessibility, affordability, diversity, etc. Some of the most common telehealth services that benefit communities include preventative care, follow-up care, chronic illness monitoring, mental health, and prescription filling. This can take the form of video chats, audio calls, online ordering platforms, and online intake forms.
Some other factors to consider include:
Create a Budget
Once you establish your services, you'll need to determine a budget for technology, customer support, and staffing. Can you use an existing telehealth software or should you hire someone to create a customized platform? You'll also need the financial resources to perform continued maintenance and technical support. Other expenses to factor into your budget could include hiring a project manager or telehealth coordinator, hiring an IT specialist for technical support, and staff training.
Develop Technology Infrastructure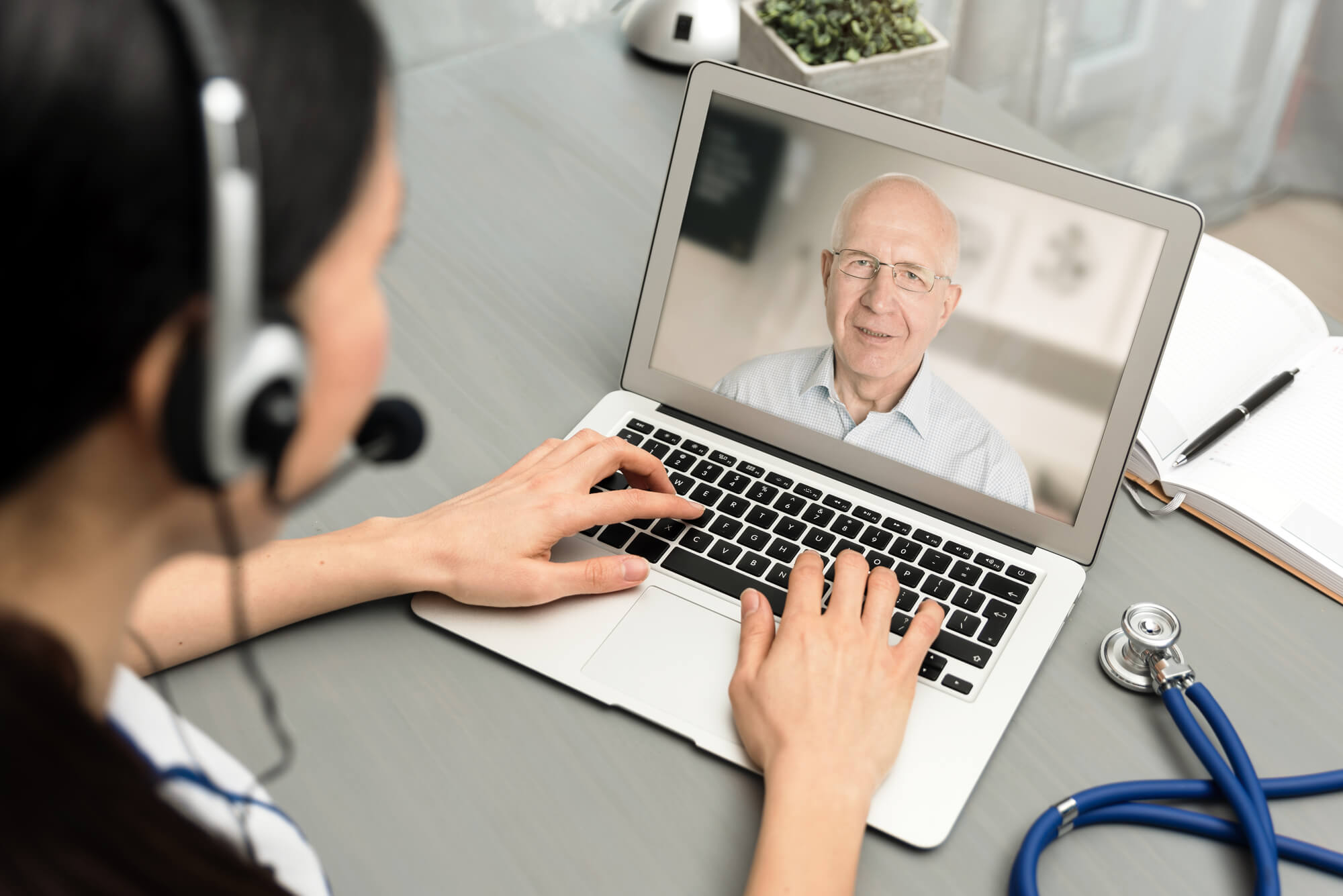 Seamless tech integration with your current healthcare program is crucial for a successful telehealth program. Ensuring your patients have a painless online experience should be your top priority in order to provide care for as many patients as possible. Hiring an IT specialist will help you create the most efficient platform that meets the needs of your facility and patients.
Along with the telehealth technology, consider if broadband internet is available, affordable, and easily accessible in your community. Recently, many cities have begun to offer "tele-hubs" with free computer and internet access in community centers or libraries. Be sure to encourage your patients to take advantage of these services, especially those with financial concerns.
Train Your Staff
Make sure your staff has the skills and knowledge to correctly navigate your new telehealth system. Training your staff in telehealth best practices will prepare your team to solve technical issues, provide correct billing information, and follow telehealth federal regulations. Cultural and accessibility sensitivity should also be a part of your training program in order to serve the needs of all members of your community.
Get Familiar with Telehealth Laws
Because telehealth is so new to healthcare, it's important to review the laws for telehealth services. Familiarizing yourself with cybersecurity law is important for protecting patient information as well as your own. Ensure HIPAA compliance and malpractice protection as well. If you'll be working with patients in a wider geographic area, you'll need to familiarize yourself with different state licensure requirements and regulations.
Billing Strategy & Insurance Reimbursement
Amidst the COVID-19 pandemic, the federal government, state Medicaid programs, and private insurers have expanded coverage for telehealth. Because private insurers limit telehealth reimbursement to certain services, you should verify each insurance policy and ask patients to review their coverage before a virtual visit. Online intake forms are a good way to collect this information.
Research if the services you plan to offer are reimbursable and if the reimbursement rates are enough to cover your expenses. These reimbursements may have a long processing window, meaning you will need to budget enough to cover your costs until you receive payment.
Expand Your Services
Telehealth has become a viable option for providers and patients looking for flexible healthcare. Implementing telehealth services requires a great deal of planning for success. Following these telehealth best practices will ensure your online services are efficient, accessible, and compliant with federal regulations.
---
At eMedCert, we undertsand that the healthcare landscape is constantly evolving. This is why we created comprehensive courses for ACLS, PALS, and BLS that can be completed on your desired schedule. To learn more about our courses, visit our website, or contact us.