These new codes set to be implemented on the ICD-10 release date are quite unusual, to say the least.
---
ICD-10 is the 10th revision of the ICD, a medical classification list created by the World Health Organization (WHO). ICD-10 allows for 68,000 billing codes (compared to merely 13,000 under ICD-9) and is required for everyone covered by the Health Insurance Portability Accountability Act (HIPAA).
While ICD-10 brought a number of much-needed alterations and additions, there are also a number of codes that, to put it lightly, are rather strange. They describe specific situations that could potentially be very serious, regardless of how unlikely they are to transpire. And while we do recognize the gravity of the codes, we have come across some that have very interesting and even humorous names. Please note, we are in no way belittling the seriousness of these specific situations, but merely finding the humor in these unique names.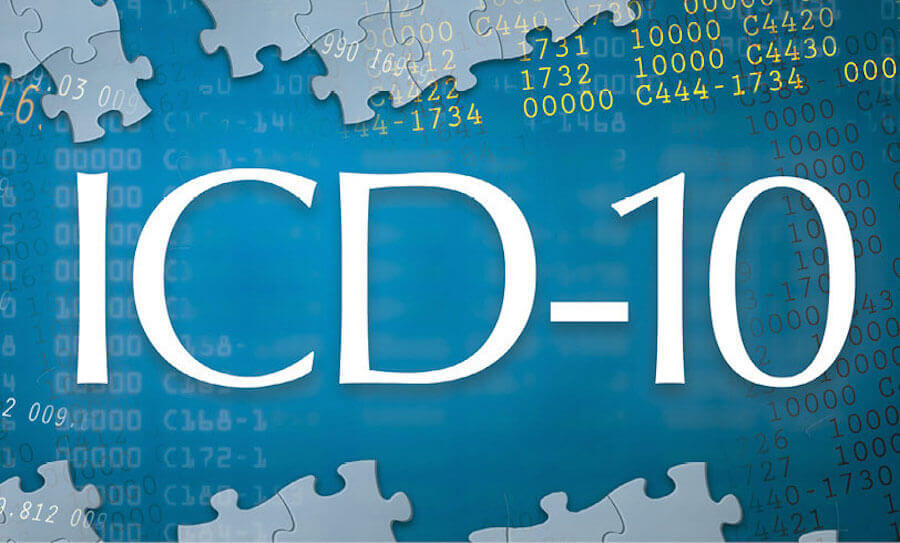 Thus, our team at eMedCert has taken the time to compile a list of the 11 of the most bizarre, atypical, and flat-out odd codes that have been put into effect. Continue reading to see our top picks.
Euphonious ICD-inspired rhyme aside, we can't help but laugh at this one. Yes, ICD-10 would honestly like to keep track of injuries that come at the hand of ducks. You should always be mindful of what you do (or don't) feed those guys. But just in case you happen to get on one of their bad sides and end up on the wrong end of a duck attack, have no fear – you'll have it on record.
V91.08 – Burn due to water-skis on fire
This is a real thing. If you end up in the hospital as a result of an incident where you suffer burns due to your water-skis being on fire, you're either an incredibly good skier or doing something that's probably not a very smart idea.
W55.29 – Other contact with a cow
This is one of our favorites. Not because being injured by a cow is incredibly outlandish, but because there are also codes for both being bitten by a cow (W55.21) and being struck (kicked) by a cow (W55.22). So, what exactly is "other contact" with a cow that would result in injury?
V97.33 – Sucked into jet engine
If you ever find yourself in this situation, the actual code will be the least of your concerns. Nevertheless, V97.33 – Sucked into a jet engine is still a 100% billable code.
W56.22 – Struck by an orca
Something tells me you won't see many W56.22's in the heart of New York City. Orlando or San Diego on the other hand…
Z63.1 – Problems in relationship with in-laws
Yes, this is a real, billable ICD code used to specify a diagnosis of problems related to the relationship with in-laws. Something tells us this one comes up frequently around the holidays.
W22.02 – Walked into lamp post
Maybe this shouldn't be all that funny, but we can't get the image of someone strolling down the street with their head down and walking straight into a lamp post out of our heads. We can only imagine how many more of these incidents have occurred since the introduction of cell phones. Thanks a lot, Martin Cooper.
Y92.241 – Library as the place of occurrence
If we had to pick a place that would be the least likely location to get injured in some sort of way, a library would definitely be near the top of the list.
Y92.253 – Hurt at the Opera
What could be more dangerous than a library, you might ask? That's right, the opera.
V00.15 – Heelys accident
Shout-out to Heelys, who somehow convinced someone that their roller shoe was big enough that it deserves its own ICD-10 code.
S30.867 – Insect bite (nonvenomous) on the anus
No comment.
---
Do you have any personal favorite ICD-10 codes of your own that we failed to mention? Let us know! You can reach us on Twitter @eMedCert, or by sending us a message. We look forward to hearing from you!