Whether or not an online ACLS course is a legitimate option for you depends on your particular employer. Here's how to find out:
---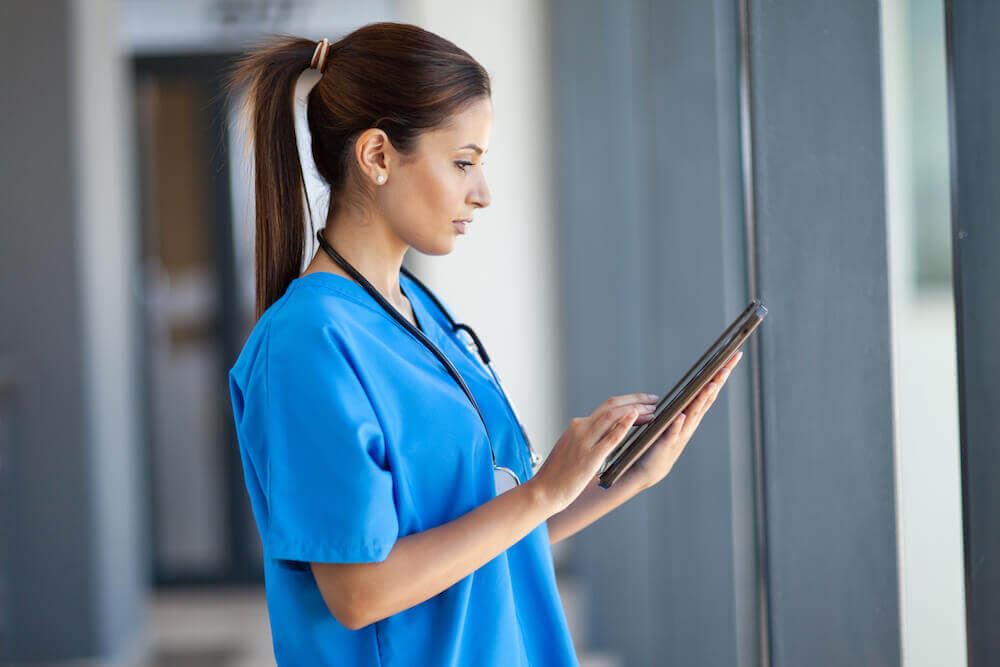 Online Advanced Cardiac Life Support (ACLS) courses have become an increasingly popular alternative for many healthcare professionals everywhere. The added flexibility, convenience, and lower costs are incredibly valuable factors to those who live such a hectic lifestyle. No one can deny the advantages of getting your ACLS online, the only hurdle left to determine is whether or not your employer will accept it.
In nearly all cases, you can quickly determine whether or not your employee will accept an online ACLS Certification based on a single distinguishing requirement: is an AHA course required?
Some employers still require their employees to obtain an American Heart Association (AHA) ACLS Certification, which includes a hands-on, practical skills assessment – something ACLS online exams simply cannot provide. As a result, if you are required to have an AHA ACLS Certification, you will unfortunately not be able to utilize a 100% online ACLS Certification course.
Conversely, there are many employers who do not require an AHA-specific ACLS Certification. If you fall into that category, then you shouldn't run into any issues with your online ACLS provider card being accepted, and you can move forward with choosing which online ACLS course is best for you.
One final note: if you're still skeptical whether your employer will accept an online course, some of the premier online ACLS providers do back their courses with a Satisfaction Guarantee, and will offer reimbursement if your employer still does not accept the course.
As a general rule of thumb: if you are required to obtain an AHA ACLS Certification, you need to go directly through the AHA to complete your course. However, if your employer does not specifically require an AHA ACLS Certification, an ACLS online certification is an excellent choice for you.
If you are not required to take an AHA course and need to complete your ACLS Certification or ACLS Recertification quickly, sign up today by selecting the button below. If you still have any questions, we invite you to visit our Support Center or contact our Support Team.
Sign up for your ACLS online course TODAY!