These four apps are extremely valuable resources to help ensure your transition from ICD-9 to ICD-10 is a painless process.
---
It's been just over a week since the long-awaited implementation of ICD-10. While the transition has been a relatively smooth process for most, any additional resources to simplify the change are obviously welcomed.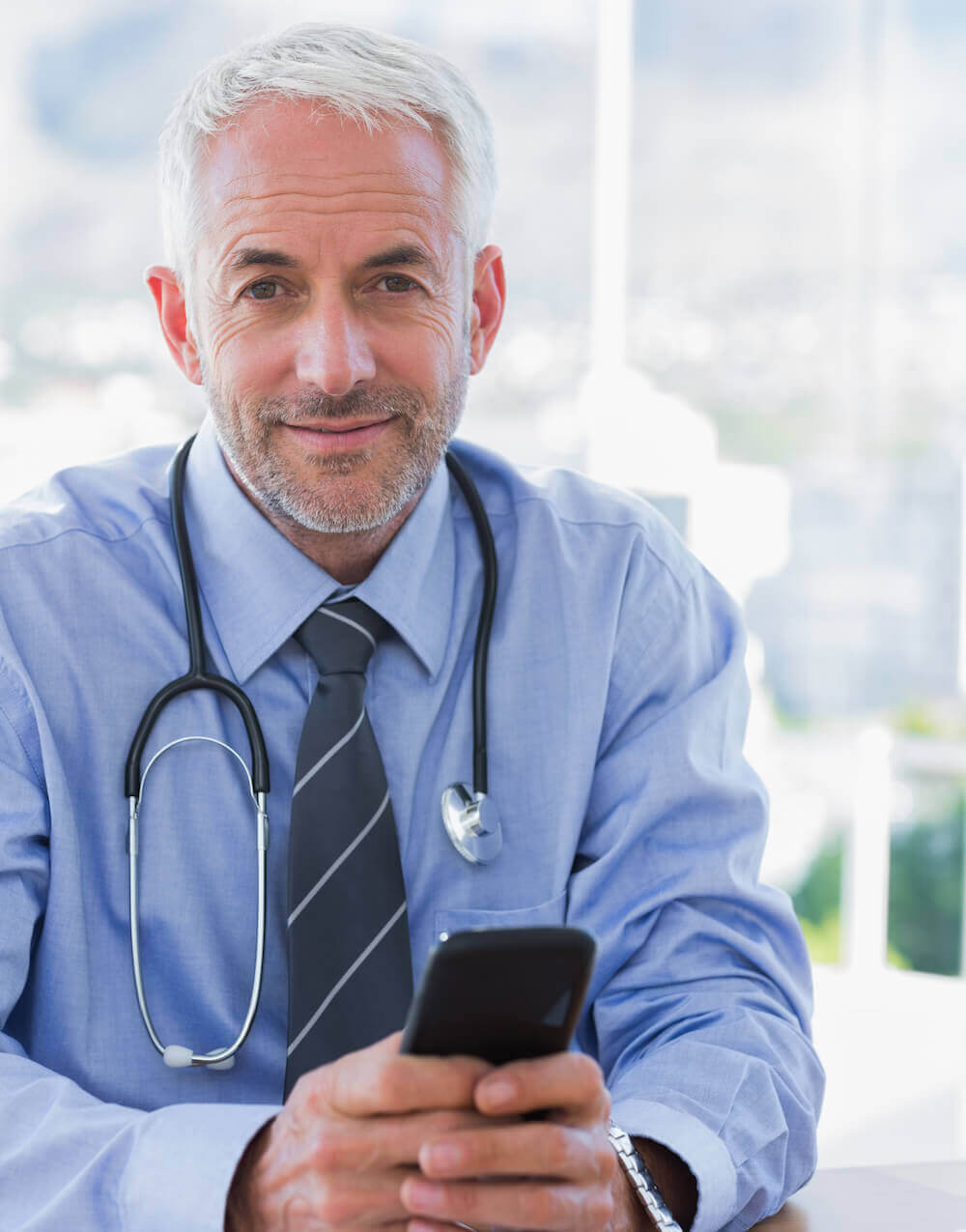 One platform that has proven to be a capable tool in several healthcare areas is mobile apps. Launching a mobile app has never been easier – although this does come with a downside. Due to the relatively simple nature of app creation today, a healthy portion of the apps out there are poorly made. Luckily, we are able to read reviews and ratings in the app stores to get a good idea of an app's proficiency. But even these don't always tell the whole story. The best, and really the only way to separate the truly beneficial apps from the rest of the clutter is to either download them all and experience them firsthand – so that's exactly what we did for you.
Each app in this list is accompanied by the description provided in the iTunes App Store. Furthermore, we will include our own take on what stood about the app and the key strengths for each app that separates it from the others on this list. These apps all contain ICD-9 to ICD-10 conversion functionality and can be downloaded free of charge.
---
App Store Description:
MTBC's innovative application for ICD-10 transition is an extraordinary tool for medical practices and physicians to convert ICD-9 diagnostic codes to ICD-10 versions of comprehensive coding. This handy time-saving tool includes all the ICD-9 codes and their respective ICD-10 codes. Our ICD 9-10 converter provides you a fast ICD 10 code searching which you may also add to favorites. It's one-tap access to your specialty's most used ICD 9 and their corresponding ICD 10 codes.
Our take:
MTBC ICD 9-10 boasts a fantastic user interface and user experience. It's extremely clean and easy to use. Browsing for codes by specialty couldn't be easier, while the search function is also very helpful. It also allows you to 'favorite' certain codes to allow for easy one-click access to the codes that you will need on a regular basis.
The best choice if you want:
To separate ICD-10 codes by specialty.
---
App Store Description:
ICD10 Consult puts the most searchable, complete, current ICD10-CM resource at your fingertips. With a flexible search that speaks your language, a deep understanding of the codes, instant ICD9 to ICD10 conversion, and more, this is the resource you wish your EMR provided.
Our take:
Right off the bat, ICD-10 Consult 2016 Free introduces its app to you with a great introduction process that explains how to use the app. While this app may not be as visually appealing and intricate as the others on this list, it makes up for that with top-notch search functionality.
The best choice if you want:
The best search functionality and flexibility.
---
App Store Description:
Quick ICD 10 offers a simple and quick way to search and convert ICD 9 codes to ICD 10 codes and back. Codes can be searched numerically or by description and you can save your favorites for future use. These favorite ICD-10 codes can be printed or shared through email. Past searches are saved in your history so you can speed up your next conversion.
Our take:
The App Store description isn't lying: this app is extremely straightforward. The app's homepage allows you to convert ICD-9 codes into their ICD-10 form, and vice versa. Much like MTBC ICD 9-10, this app allows you to 'favorite' certain codes and store them for quick access in the future.
The best choice if you want:
Simple, quick conversions from ICD-9 to ICD-10.
---
eMedCert provides online ACLS, PALS, and BLS certification courses for nurses and health professionals. Visit our website at https://emedcert.com/ or contact us for questions or more information.