2014 First Half Wrap-Up: Exploring the 10 of the most significant healthcare stories that have hit the news in the first half of the year.
---
Rarely is there a dull moment in the world of healthcare. From court rulings to disease outbreaks, there is always something happening in the field. The first half of 2014 has been no different - we've seen several noteworthy stories make a significant impact on various areas of the healthcare industry.
Here are 10 of the biggest healthcare stories that have hit the headlines thus far in 2014:
Ebola Outbreak (February – Present)
West Africa is currently experiencing the worst Ebola outbreak in history, which is now responsible for nearly 700 deaths since February.
For more on this story:
CVS To Stop Selling Tobacco (February 5th)
CVS announced in February that the major U.S. pharmacy chain would stop selling cigarettes and other tobacco products at its stores by October 1st, 2014.
For more on this story:
Belgium Passes Children's Euthanasia Law (February 13th)
In February, Belgium became the first country to legalize euthanasia for terminally ill patients of any age – including children.
For more on this story:
ICD-10 Delayed (March 31st)
On March 31 st, 2014, the United States Senate approved bill H.R. 4302, delaying the implementation of ICD-10 for at least one year.
For more on this story: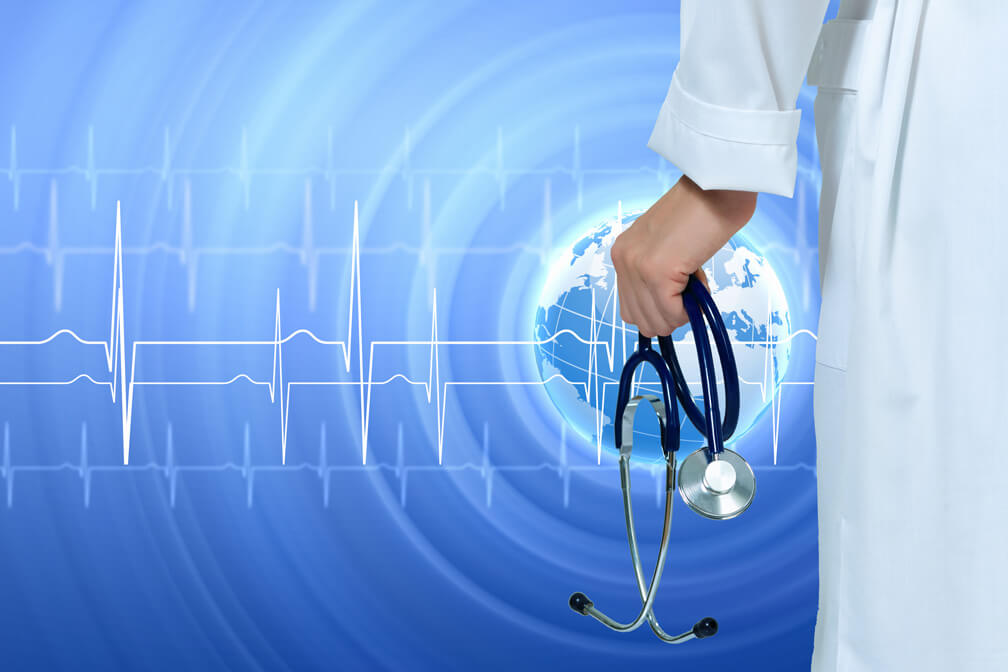 Spread of Polio Declared Public Health Emergency (May 5th)
The World Health Organization (WHO) identified the recent spread of Polio as a public health emergency, becoming the first public health emergency declared since the spread of Swine Flu in 2009.
For more on this story:
MERS in the U.S. (May 19th)
The first case of Middle East Respiratory Syndrome (MERS) on U.S. soil was identified in an Indiana man who contracted the virus while visiting Saudi Arabia.
For more on this story:
U.S. Healthcare Ranking (June 16th)
Despite the most expensive healthcare system in the world, U.S. healthcare ranked as the worst among 11 industrialized nations studied in the 2014 Commonwealth Fund survey.
For more on this story:
Hobby Lobby Contraceptive Mandate Case (June 30th)
A landmark decision by the United States Supreme Court, which ruled that for-profit corporations can opt-out of the contraceptive mandate, which was adopted under the Affordable Care Act, due to religious objections.
For more on this story:
Top AIDS Researchers Among Plane Crash Victims (July 17th)
Several top AIDS researchers and specialists were among the victims killed when a Malaysia Airlines flight was shot down in eastern Ukraine. They were traveling to the International AIDS Conference in Melbourne.
For more on this story:
Obamacare Rulings (July 22nd)
Two U.S. appeals courts recently issued conflicting rulings on taxpayer subsidies in the Affordable Care Act, creating new uncertainty into the future of President Barack Obama's signature healthcare law.
For more on this story:
Is there a story you feel should have been included in this list? Email us at [email protected] with any suggestions. We want to hear from you!
---
Continuing Education plays a huge role in the success of healthcare institutions around the world. It is important to keep up with certifications as a medical professional. eMedCert makes it easy to stay educated with AHA adhering online courses for ACLS, PALS, and BLS. Learn more on our website or send us a message.