If you love Grey's Anatomy, then you've probably fantasized about working in healthcare and saving lives at some point. If so, then you just might want to consider some of these career options that influence lives and have a real impact on our healthcare.
---
Grey's Anatomy has been one of the most popular hospital-based dramas in recent decades. You may be one of the many people who have regularly tuned in to watch the surgeons, nurses, and others take care of patients on a regular basis. If you are interested in working in the same type of field as is depicted on this popular TV show, consider pursuing one of these excellent career options.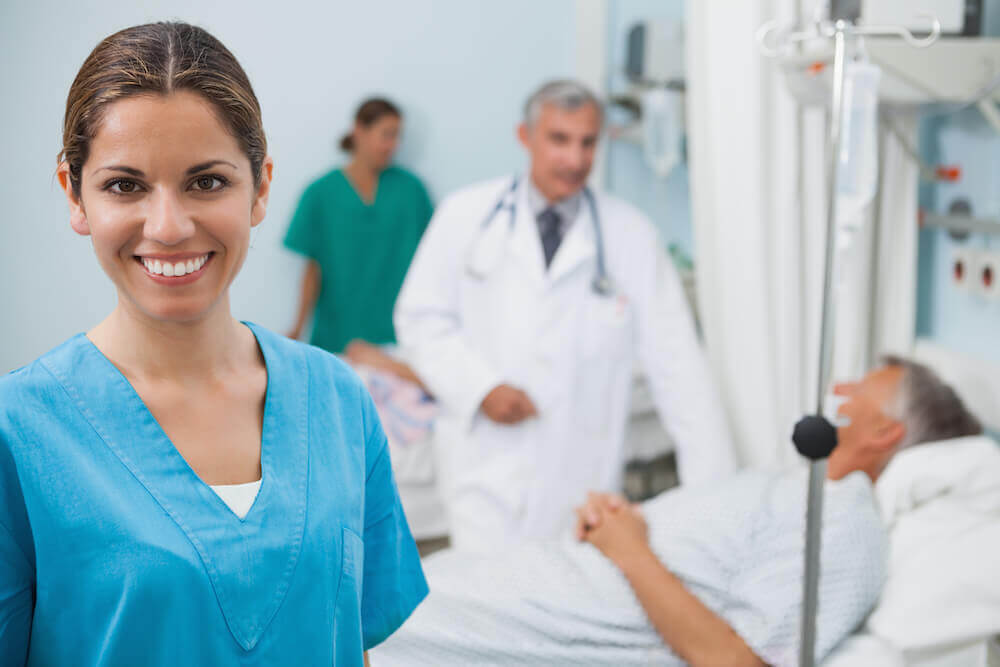 Nursing
There are both two and four-year degree options for nursing, making it well-suited for many individuals to get started rather quickly. Nurses may work in a school setting, in a doctor's office, in a hospital, and more. They may work in general medical practice, or they could specialize in a specific area of medicine, such as pediatrics or post-operative nursing. They have a significant amount of patient contact and are directly responsible for their care while following the medical directions of doctors.
Anesthesiology
Each surgery depicted on Grey's Anatomy required the services of an anesthesiologist. This is a specialized medical professional who administers anesthesia and other types of pain relief solutions. Typically, this doctor remains with a patient throughout the surgery to monitor their condition and to ensure that the patient is safe while under anesthesia. An anesthesiologist must pass medical school and attend additional training to specialize in this unique area of medicine.
Biological Management and Clinical Trials
If these hands-on medical professions are not quite ideal for you, another idea is to work in the area of biological management. This type of professional may actively work to store samples of tissues, blood, and more. In addition, clinical trials may be completed on some of these stored materials. A science-related degree may be required for many positions in these types of companies.
Patient Admissions
Another career option in the medical industry to consider is patient admissions. This is usually a hospital worker rather than a doctor's office employee. A patient admissions specialist may visit the room of each newly admitted patient to collect vital information, insurance records, and more. While this individual does not have any medical knowledge or training, they do have limited yet personal interactions with patients. An admissions specialist may only have a high school degree, or a two-year college degree may be required in some cases.
Each of these medical professions can be rewarding in different ways. Each also has different education and experience requirements. If you are ready to turn the dream life of Grey's Anatomy into your everyday work life, carefully research these and other various career options in detail. You may easily be able to find one or several careers that you want to pursue.
Looking to advance your medical education? Complete your ACLS, PALS, and BLS certification or recertification through eMedCert. We are dedicated to providing a modern online education experience for medical professionals that make it easy for you to stay credentialed. To learn more, visit our website or contact us.