Understand the differences between online BLS certification and recertification including credits, cost, and time commitment. Learn which is right for you.
---
If you are involved in the medical industry, you will likely need to complete a Basic Life Support (BLS) certification course before you begin working. Even though these courses may cover many of the topics you are already familiar with from nursing school (or med school), the important nuances they provide can potentially save somebody's life.
In a typical BLS course, you will cover many different topics, including how to administer CPR, how to recognize when someone is experiencing cardiac arrest, and how to effectively work as a team when needing to save someone's life. Once you can understand (and demonstrate your knowledge of) this information, you will protect yourself from legal liabilities and put yourself in a position to act when necessary.
Basic Life Support certification lasts for two years. Once two years have gone by, you will be required to take a BLS recertification exam. Failing to do so can result in occupational or, in some cases, even legal consequences.
If you have completed BLS certification in the past but are just now applying for BLS recertification for the first time, then you likely have some questions. One of the most common questions you might ask is, "What is the difference between BLS certification and BLS recertification?" In this article, we will discuss the primary differences between these certifications and everything you need to know about maintaining BLS certification.
BLS Recertification Usually Costs Less than BLS Certification
As you probably know by now, there are many different ways to obtain BLS certification. In recent years, online BLS and other nursing certifications have become increasingly popular. By choosing to obtain certification online, you can work at your own pace and decrease the stress that comes with needing to complete the exam.
For most online BLS certification providers, recertification courses will be measurably more affordable. For example, while an initial BLS certification will cost $90 (after discounts), BLS recertification will only cost $60 (after discounts). This will allow you to save $30, or about 33 percent.
BLS Recertification Usually Offers Fewer CME Credits than BLS Certification
For most medical professionals, including nurses, physical therapists, doctors, and many others, you will be required to complete a certain number of continuing education courses each year. The exact number required can vary, depending on your employer and whatever board governs and regulates your specific occupation.
In most cases, an initial BLS certification class will help you earn 4 continuing medical education (CME) credits. BLS recertification, by comparison, will usually only help you earn 2 CME Credits. This means that if you are taking a BLS recertification exam, it is likely that you will need to find some other courses offering CME credits. Fortunately, there are many different courses available for you to choose from.
Online Acceptance
Over the past decade, the number of online BLS certification and BLS recertification providers has significantly increased. Throughout the medical industry—both in the United States and elsewhere around the world—the percentage of employers accepting these courses has been notably increasing as well.
In most cases, both online BLS certification and online BLS recertification will be accepted by your employer. In the few instances where these certifications are not accepted, companies such as eMedCert will offer a full refund. However, if your employer is likely to reject one course but not the other, it will be the initial course. This is yet another reason why recertification can be considered easier.
Time Commitment
If you have never taken a BLS certification course before, you can expect to spend about 4-5 hours studying the materials and completing the actual exam (which usually comes in a multiple-choice format). If the topics covered in the exam are very unfamiliar to you, then you may also want to spend some additional time reviewing the information at hand.
BLS recertification, by comparison, can potentially be completed in about half the time, or about 2-3 hours. BLS recertification does not require an in-person skills test.
What Do BLS Certification and BLS Recertification Courses Have in Common?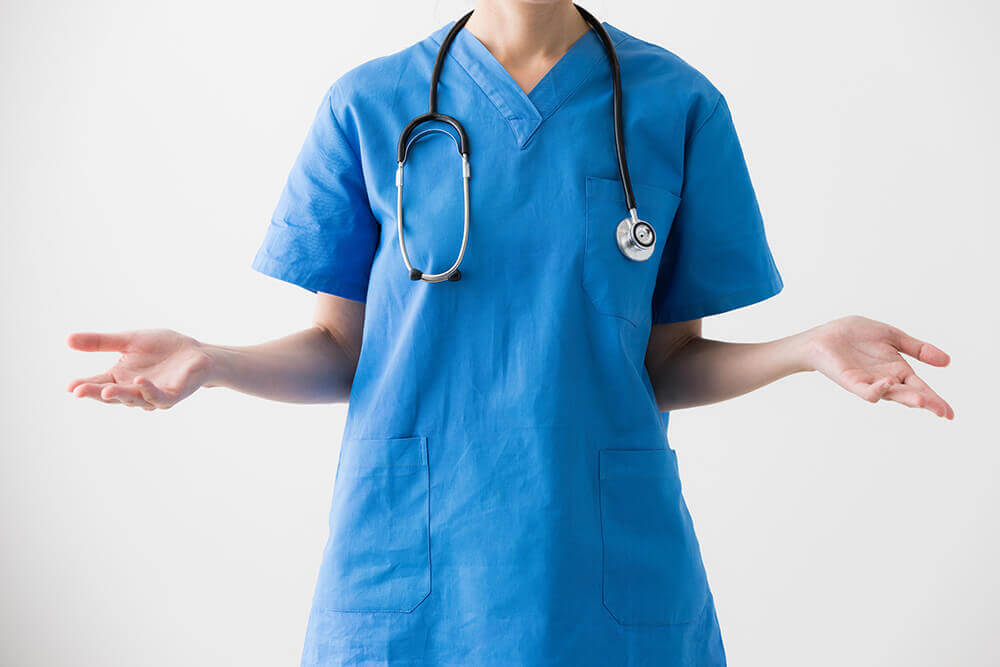 Generally speaking, both of these courses can be completed (whether mostly completed or entirely completed) online. The courses will also cover the same general material, including identifying cardiac emergencies, providing basic life support, and learning how to react during specific situations.
Maintaining basic life support certification will be crucial for anyone who wants to continue practicing medicine. For both courses, you will have a physical copy of the material covered on the exam, making it easier for you to study and prepare on your own time. Furthermore, once either of these courses is completed, you will receive a digital certificate of completion immediately and you will receive a tangible certificate of completion within a few days. Once received, you will usually be expected to give the proof of completion directly to your employer.
Conclusion
Basic Life Support is very important for many individuals practicing within the medical industry and various other professional fields. BLS certification must be renewed every two years, meaning that, eventually, you will need to sign up for a basic life support recertification class. Fortunately, when compared to the course you took the first time around, BLS recertification is more affordable, easier to complete, and will not require quite as much time.
If you are looking to complete your BLS certification or recertification online, check out eMedCert. We are a premier provider of modern online courses for medical professionals.
Sign up for your BLS online course TODAY!