Here's the amount of CE hours you can get for a BLS Certification or Recertification course, and how that should play into your decision on which provider to go with.
---
The amount of continuing education (CE), also referred to as continuing medical education (CME), hours you can redeem upon successfully completing an online BLS course varies from provider to provider. The exact number of credits you will receive shouldn't be the most important factor when deciding which online BLS provider to go with, but it is certainly something to consider.
When trying to determine which online BLS provider is right for you, keep in mind the number of CE hours offered is not a direct representation of legitimacy or course quality. Certain websites that offer a higher number of credits might provide a more extensive course, albeit with a higher price tag. Conversely, other websites will offer fewer credits, but provide a more streamlined course at a lower price point. Deciding which route to take is a matter of personal preference. At the end of the day, both options will satisfy your BLS requirements.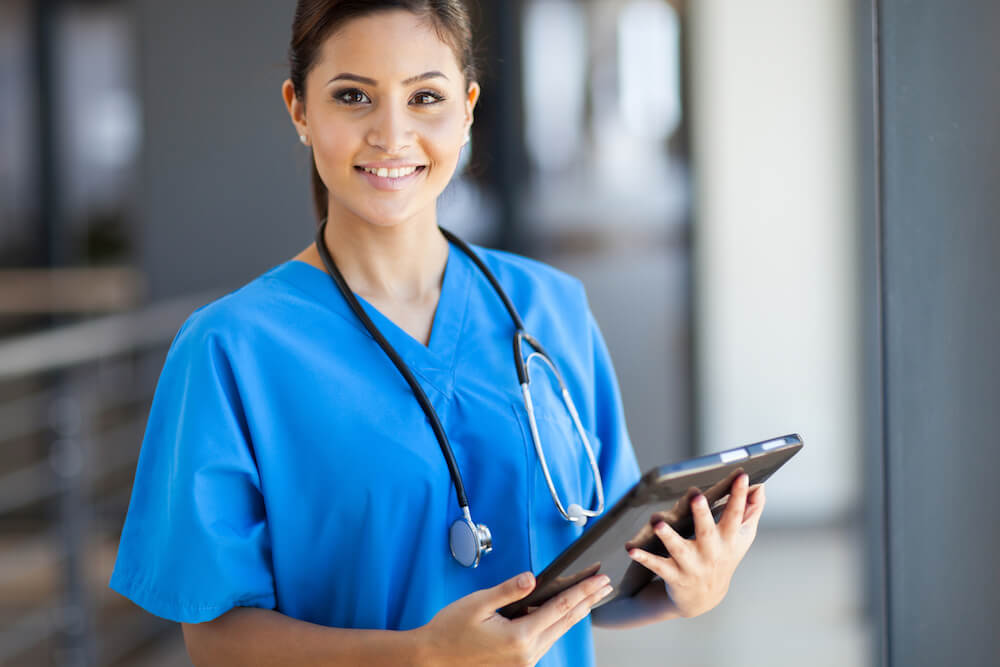 At eMedCert, we lean more towards the streamlined end of the spectrum. We strive to create the most affordable and convenient online BLS courses available without sacrificing authenticity. Through our partnership with the Postgraduate Institute for Medicine (PIM), we offer ACCME-accredited continuing education with all of our courses. Additionally, we are an approved provider of continuing education per the California Board of Registered Nursing (CA BRN). Our courses are routinely audited to ensure both accuracy and compliance.
We are proud to offer the following amount of credits and contact hours for successfully completing our BLS Certification or BLS Recertification courses:
BLS Certification:
4.0 credits/contact hours
BLS Recertification:
2.0 credits/contact hours
---
Additional Information on our BLS Online Courses:
Electronic Medical Certification (eMedCert) provides healthcare professionals with convenient, credible, affordable, and user-friendly online certification courses. eMedCert provides a fully-online alternative to traditional ACLS, PALS, and BLS certifications and recertifications to help you advance your career without inconveniencing your work or lifestyle.
We want to make sure you have the best experience possible with our courses. If you need assistance or have any further questions about online healthcare certifications, connect with our team by sending us a message.
Sign up for your BLS online course TODAY!