Are you working to become an ICU nurse? Discover these helpful ICU nurse tips to apply to your career and get the necessary certifications here at eMedCert.
---
Working in the ICU can be incredibly straining both mentally and emotionally, especially when you're just learning to navigate this type of work environment. The good news? Plenty of nurses have walked this path before you, meaning that there's ample advice to help you thrive in your current career path.
If you're stepping into the role of an ICU nurse and you need some support and guidance, let's take a look at a few critical ICU nurse tips that all healthcare professionals should know.
Always Remember Why You're There
Passion isn't the most important aspect of your career. However, it is one major factor in whether or not you choose to stay in your position.
As an ICU nurse, you likely pursued nursing because you have a strong drive to help others. Despite the obstacles or situations you may encounter, remaining focused on this motivation can be a great way to help you persevere and overcome anything as you move forward.
A deep passion for your job is what will keep you focused as you continue to build experience. Of course, it's not the only skill you'll need to learn. Let's dive into a few other ICU nurse tips that will play a pivotal role in your success!
Develop a Self-Care-Centric Lifestyle
Becoming an ICU nurse is a choice that requires you to focus just as much on your own health as you do on that of your patients. In order to successfully cope with the stress or emotional reactions associated with working in the ICU, you need to:
Take breaks from work when you are feeling burnt out. Every great nurse and doctor knows their limits. If you want to be a great medical provider, you need to ensure you're getting the proper rest you need to administer the best possible care.
Focus on your physical and mental health. This means doing things like getting out more often to see friends and family as well as making sure you're eating right, getting plenty of sleep, and exercising more often.
Invest in yourself. Making sure that you have the certifications and are ready to tackle ICU work is one of the most often overlooked ICU nurse tips and tricks out there. You can't be the best healthcare provider if you're not properly equipped to do the work.
Prepare Yourself Mentally
As an ICU nurse, there are many things you will encounter that can impact you mentally. While time will help you adjust to your new career, there are other things you can do to make sure you're effective in the ICU. Some of these tips include: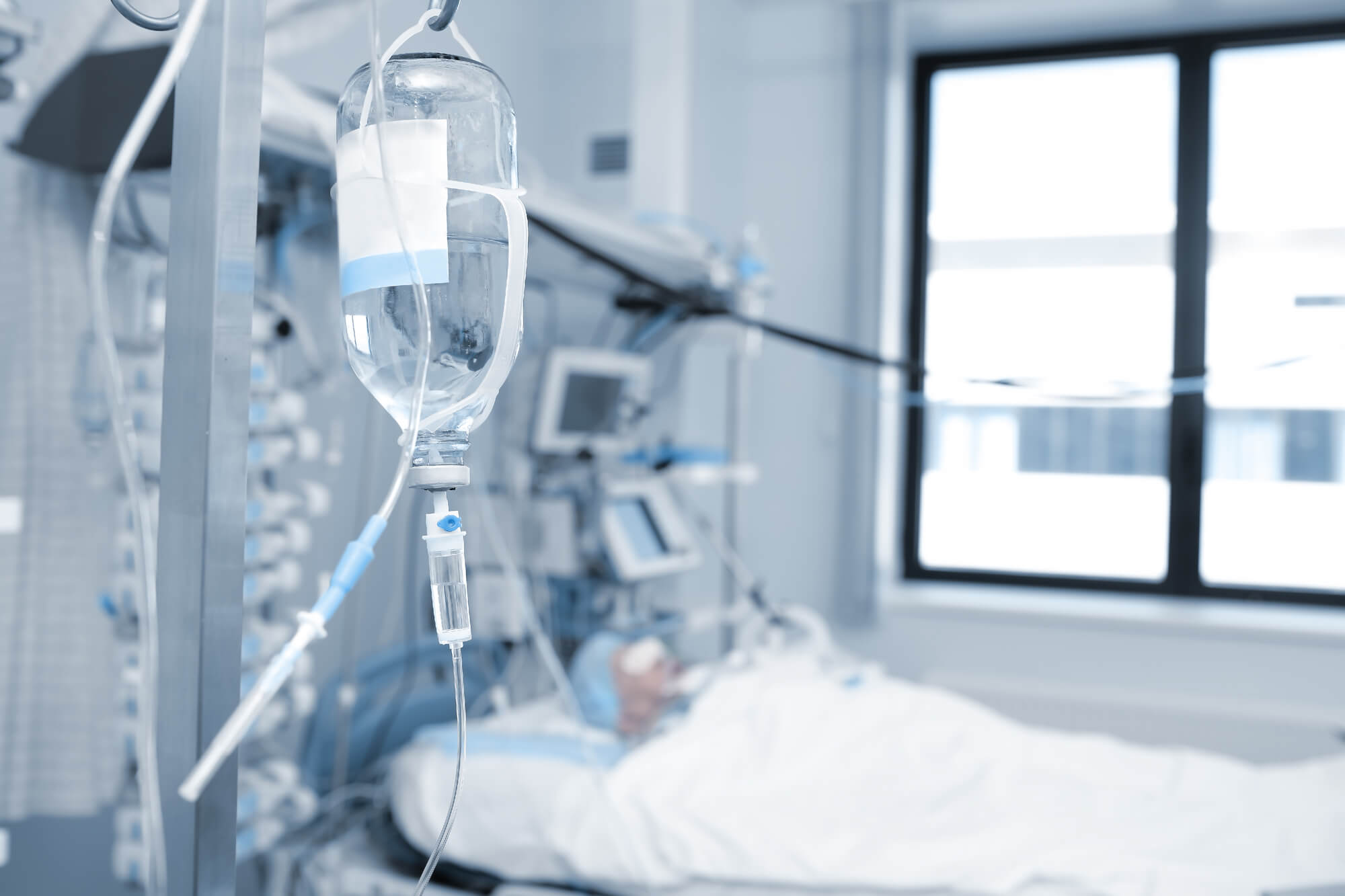 Be Mentally Prepared: Knowing what to expect to encounter or experience in the ICU can make the initial experience easier to absorb. Consider conducting research online or asking associates what their experiences were so you're more prepared for the path ahead.
Pursue Better Mental Health Care: Knowing that you have a support system to turn to will help you vent about some of your experiences and keep yourself in a positive headspace. Whether this involves therapy, friends and family, or healthy coping mechanisms like journaling, look for ways to support yourself mentally as an ICU nurse.
Employ The Right Mentality: One of the most important ICU nurse tips that everyone should know is to employ the right mentality. Making sure that you lead with your passion to help others and maintain a positive outlook on the situation can make your work in the ICU less stressful. Remember why you're there and what value you have to offer to those who need help.
Use Meditation, Stress Management, Etc.: There are so many wonderful exercises out there that can help you achieve more peace in your daily life. If you're a fan of slow exercises like yoga or mindfulness exercises like meditation, see which relaxing exercises you can incorporate into your day to improve your mental health.
Most importantly, it's crucial that you remember your role in the workplace. You should always enter the room calm and motivated to set the tone for not only yourself, but also those around you.
Everyone in the ICU plays a vital role. Make sure you're playing yours!
Reach Your ICU Future With The Support of eMedCert
Becoming an ICU nurse can be a great way to leverage your passion for helping others and translate it into a career where you get to save lives. However, in order to begin leveraging the ICU nurse tips listed above, you first have to get all of the necessary certifications to become an ICU nurse.
We recommend starting your career with eMedCert. eMedCert helps you get ACLS, PALS, and BLS certified and ready for ICU nursing with 100% online courses that have no classroom time or set schedules. This allows aspiring nurses to get the necessary certifications in record time.
Besides the fact that the courses can be completed in as little as one hour, our certification courses also give you access to your coursework and materials 24/7. You'll find that we offer continuing education credits such as the AMA, ANCC, ACPE, and ADA Approved CME/CE as well.
No matter what your schedule looks like or where you're located (our programs are recognized in all 50 states and over 55 countries), our ACLS, PALS, and BLS certifications are a great way to support your ICU nursing career.
Already completed your courses and just need a refresher? We offer 100% satisfaction-guaranteed recertification courses as well! Reignite your career the right way today by signing up for an ACLS, BLS, or PALS recertification course!
Sign up for your ACLS, PALS, and BLS online courses TODAY!