Highlighting College Choice's rankings of the 50 best online BSN degrees.
---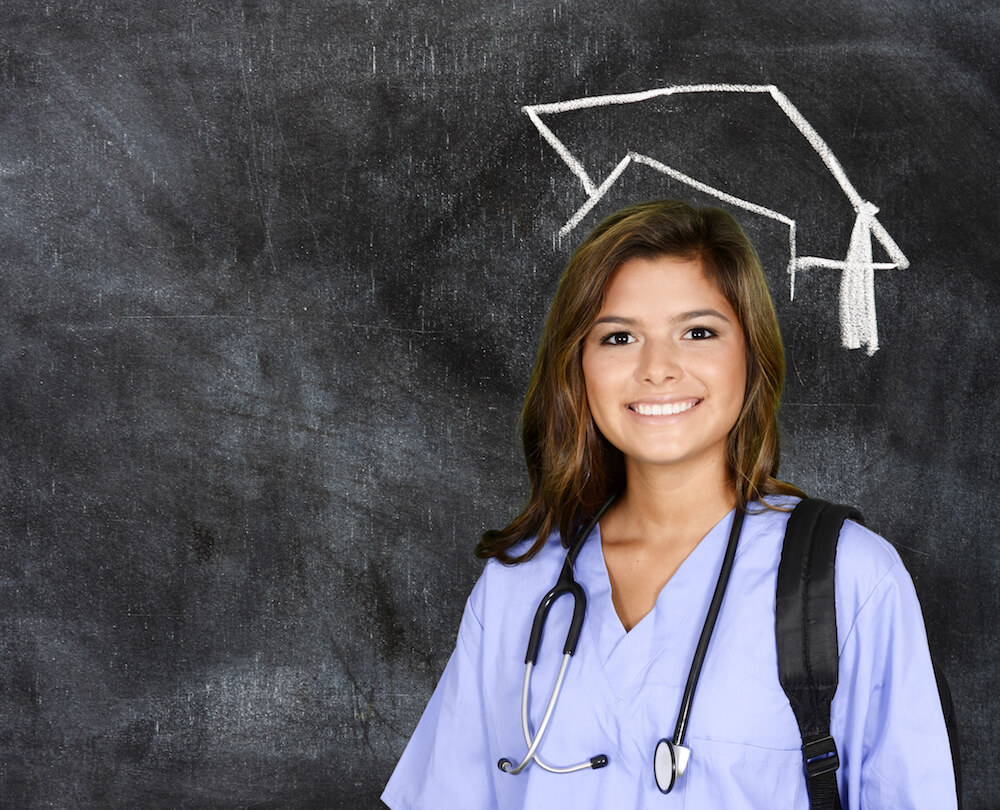 The benefits of completing your BSN program online as opposed to in-person are generally established by now. The combination of lower costs mixed with higher flexibility and accessibility has made online nursing programs a great option for those looking to either begin or advance their nursing career. On the surface, online nursing programs have always appeared to be a great option, but many were hesitant that potential employers would view an online BSN degree in a similar fashion as a traditional BSN degree. Fortunately, those days have come and gone. As society as a whole becomes more accepting of technology, so too has the nursing world. The only thing left to decide is which online BSN program is the best fit for you.
Fortunately, College Choice has made this process much easier with their rankings of the 50 Best Online BSN Degrees for 2017. College Choice specializes in providing prospective students with rankings and resources geared towards simplifying the decision-making process. Their online BSN rankings focused on four main categories – academic reputation, student satisfaction, affordability, and average annual salary – in order to rank the top 50 online BSN programs for 2017.
The list is as follows:
---
Additional "Best-Of" Nursing School Lists:
If you prefer to get your education online - eMedCert is an online educational platform for the modern medical professional. We offer comprehensive courses for ACLS, PALS, or BLS so that you can stay credentialed without the hassle. Visit our website to learn more. Questions? Send us a message.