Explaining the differences between an ACLS Certification course and an ACLS Recertification course, and which one to take if your current ACLS Certification is expired.
---
One of the questions we get all the time is, "My ACLS expired – do I need to sign up for the Certification or the Recertification course?" Luckily, if you're one of those people who have let their ACLS expire and are wondering what your options are, you've come to the right place! Here's everything you need to know about ACLS expirations:
ACLS Certifications and ACLS Recertifications are almost always good for 2 years from the date you complete a program – ACLS card should include an expiration/renewal date. If you have allowed your certification to exceed that 2-year grace period, then it is no longer active or valid.
Even if your ACLS card shows that it is currently expired, you are eligible to sign up for an ACLS Recertification course – and do not need to sign up for another ACLS Certification course.
Once you have passed an initial ACLS Certification course, there is rarely a need to obtain your ACLS Certification again – you merely need to renew it every 2 years. This is where the option to take a recertification course comes into play, as it will allow you to reactivate your expired certification.
For our ACLS courses, the amount of time your ACLS Certification has been expired is not a factor. It doesn't matter if it is 5 days or 5 years past the expiration date – simply enroll in an ACLS Recertification course to update your ACLS Certification.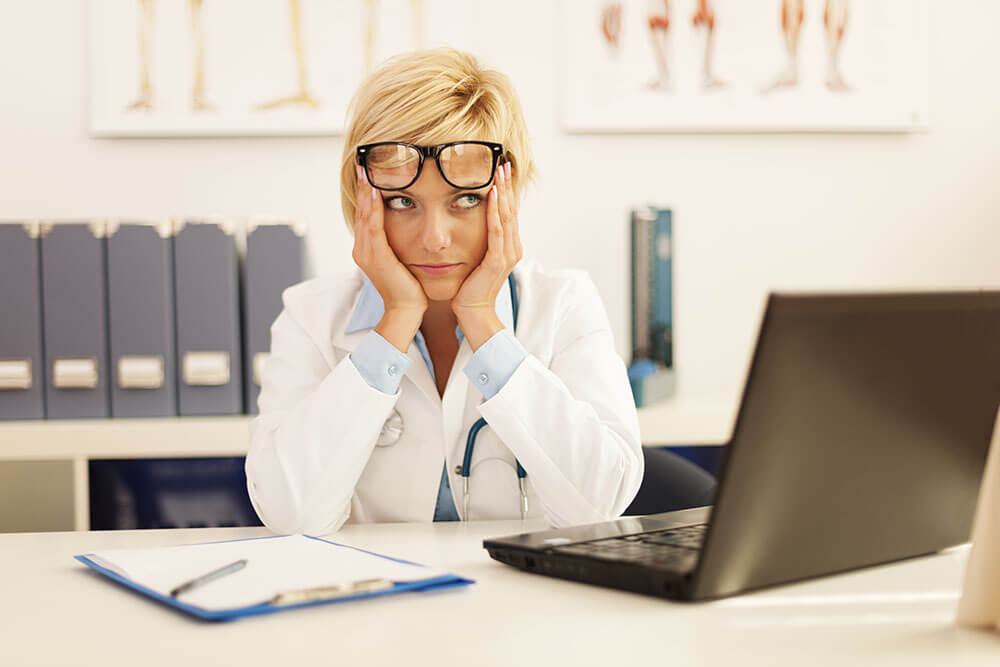 It is worth noting that completing another initial ACLS Certification course (as opposed to the Recertification course) would also make you ACLS-certified. For most providers, eMedCert included, the completion card you receive will be no different than what you would receive from an ACLS renewal course.
While both courses will cover the same material and provide identical proof of certification upon completion, the initial Certification provider course will likely be more expensive and time-consuming than the recertification course. So, although both options will technically help you obtain an ACLS Certification, taking a Recertification class is our recommended, and reasonably your best option.
---
Now that you know what to do if your ACLS expires, here's how to get ready for your online ACLS Recertification course:
If you are not required to take an AHA course and need to complete your ACLS Certification or ACLS Recertification quickly, sign up today by selecting the button of the course you need below. If you still have any questions, we invite you to visit our support center or contact our Support Team.
Sign up for your ACLS online course TODAY!