The primary ACLS drug used in the cardiac arrest algorithm.
---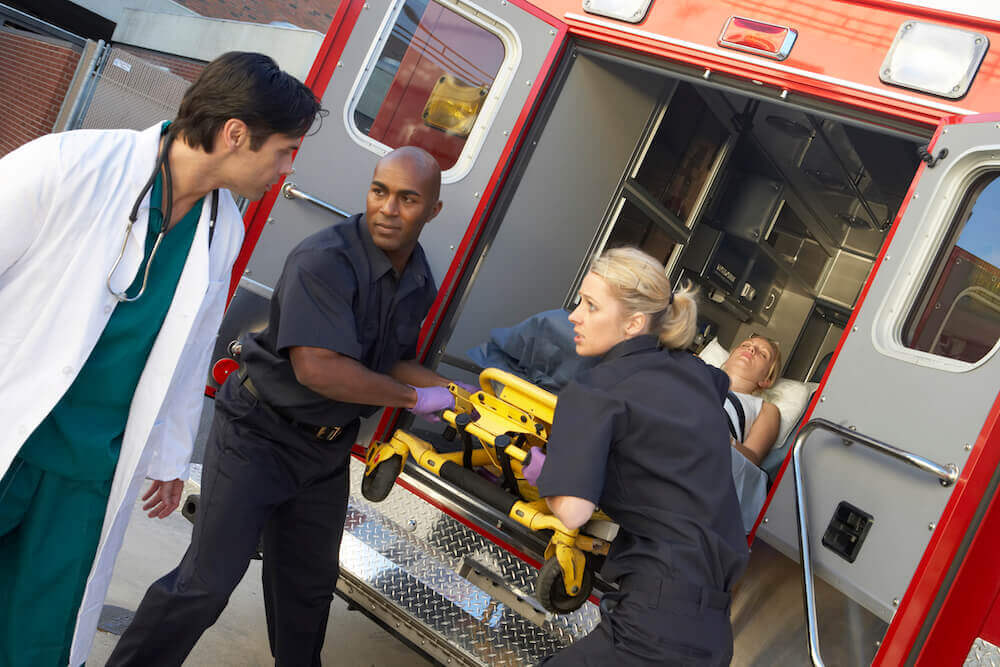 Overview of Epinephrine:
Epinephrine is a vasopressor most often seen in the Adult Cardiac Arrest Algorithm, which is used to treat ventricular fibrillation (VF), pulseless ventricular tachycardia (VT), Asystole, and pulseless electrical activity(PEA). It can also be used to treat bradycardia, anaphylaxis, and severe hypotension. The primary purpose of this particular ACLS drug is to utilize its vasoconstrictive effects to increase a patient's heart rate and blood pressure and improve perfusion pressure to the brain and heart.
While administering epinephrine has been proven to be a valuable short-term solution by improving ROSC and hospital admission rates, there have been no major studies that have connected epinephrine usage with long-term survival rates. Likewise, there have been no studies that have shown higher doses or an escalating dosage leads to an improved rate of survival when compared to standard epinephrine doses. Therefore, the American Heart Association does not recommend high-dose or escalating doses to be used routinely.
Epinephrine Dosage:
The proper IV/IO dose of epinephrine is 1 mg (10 mL of 1:10,000 solution), repeated every 3 to 5 minutes.
Each dose should be followed by an IV fluid flush.
Click here to learn everything you need to know about Epinephrine Injections.
Additional Notes on Epinephrine Usage:
The increase in heart rate and blood pressure can cause myocardial ischemia, angina, and increase myocardial oxygen. Therefore, epinephrine should be used with caution when dealing with patients suffering from myocardial infarction.
Higher doses of epinephrine, and potentially even a continuous infusion, may be required in situations where a patient is experiencing poison or drug-induced shock.
Related Article: For a brief review of all the ACLS medications you should be familiar with, check out our ACLS Drugs Video Review article.
---
Additional ACLS Medications:
Conclusion
If you're looking to obtain your ACLS certification or recertification online, click the button below that corresponds to your required course to learn more. In addition, you can reach out to our team for more information on how to obtain your certification today.
Sign up for your ACLS online course TODAY!