Atropine is a common medication that you will learn about during your ACLS training. Continue reading to learn the basics of administering this essential treatment.
---
If you are looking to obtain your ACLS certification or ACLS recertification, there are certain medications that you will need to be familiar with. Because you will be working with patients suffering from cardiac emergencies, complete knowledge of the medications used to treat heart conditions is essential.
ACLS certification courses are intended for medical professionals working in emergency environments. In particular, the knowledge gained in an ACLS certification or recertification course is geared toward emergencies that involve the heart.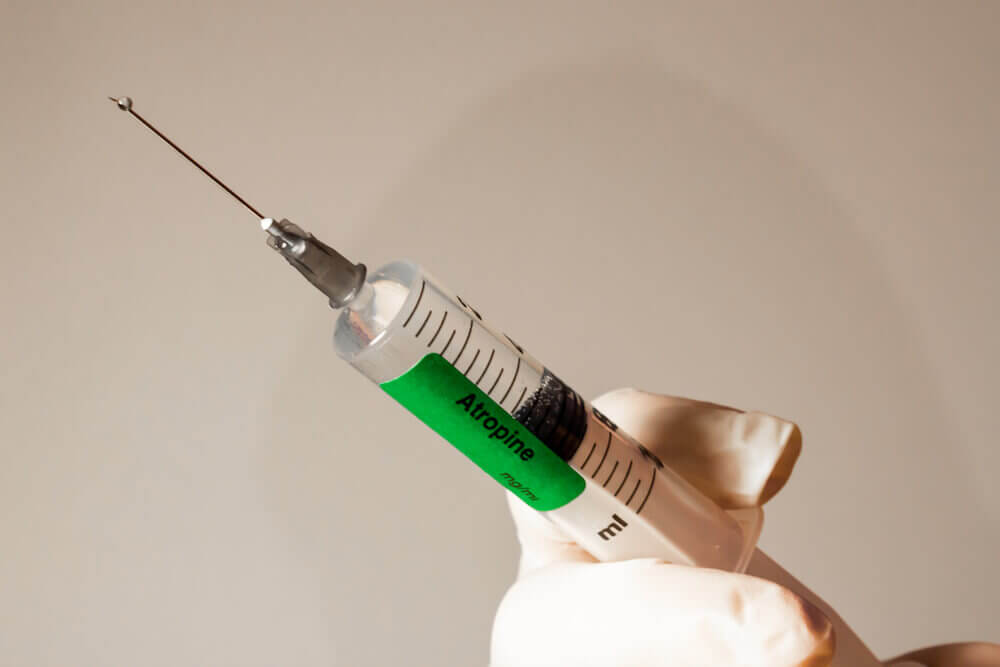 eMedCert is a dedicated provider of ACLS certification and recertification courses. All of our courses are administered in our completely online format. Our classes offer essential information that is necessary for medical professionals working in emergency environments. One of the areas our courses focus on is medications used in the event of cardiac emergencies.
In this blog, we will be exploring the drug atropine. Again, this is one of the most common medications that you will come into contact with when dealing with cardiac emergencies. We will discuss how atropine is used in hospitals and other emergency environments. Keep reading to obtain a full overview of how this drug is used as well as important tips regarding administration.
Overview of Atropine:
Atropine is the most common drug used to treat symptomatic bradycardia. This is a condition that is characterized by an abnormally low heart rate. It can be life-threatening, so you must know which medications can be used to elevate the heart rate in the event of bradycardia.
When it comes to ACLS training, the bradycardia algorithm lists three drugs capable of treating this particular condition. They include atropine, epinephrine, and dopamine.
However, it's important to note that atropine is the first-line treatment option. This means that epinephrine and dopamine should only be considered if atropine is in some way ineffective.
In addition, atropine is classified as an anticholinergic drug. It can help treat a patient when an AV nodal block is present. However, type II and third-degree AV blocks may not respond to atropine.
Atropine Dosage:
The correct dosage of atropine when dealing with bradycardia is 0.5 mg IV. This dose should be repeated every 3-5 minutes as necessary.
Ensure that you do not exceed the maximum dosage of 3 mg.
Additional Notes on Atropine Usage:
Atropine should be used with caution when myocardial ischemia (reduced blood flow to the heart) and hypoxia are present. Atropine increases myocardial oxygen demand and thus, it can make matters worse.
Doses of atropine that are less than 0.5 mg may result in paradoxical bradycardia, so ensure that you are offering the correct dosage at all times.
Additionally, it's important to avoid using atropine in cases of hypothermic bradycardia.
Related Article: For a brief review of all the ACLS medications you should be familiar with, check out our ACLS Drugs Video Review article.
---
Additional ACLS Medications:
Conclusion
If you are looking for a way to receive your ACLS certification or recertification online, click the button below that corresponds to your required course to learn more. If you need assistance or have any further questions about online healthcare certifications, connect with our team by sending us a message.
Sign up for your ACLS online course TODAY!