Developing trusting relationships with patients is equally as important as providing quality medical care. Learn how to build patient rapport through active listening, empathy, and respect.
---
The mark of a good nurse is a good bedside manner and solid patient rapport. Patient rapport is a feeling of trust, empathy, and respect between providers and patients. Working to build a relationship with your patients is an essential habit to develop as a nurse that will not only make them feel more comfortable and confident but will also help you provide the best care possible. Patients with a good rapport with their provider report higher care satisfaction levels and are less likely to pursue legal action for medical liability issues. In order to create these mutually beneficial relationships, consider trying some of these easy nursing tips for building patient rapport.
Exchange some Personal Details
Your patients are people and treating them as such by asking questions about their life outside of a medical setting will help you build better relationships. Ask if anything new or important has happened with your patient lately. This will not only improve your bedside manner but can also help you determine a diagnosis based on factors influencing the patient's health. You can also share some details about yourself to help connect with patients on a more personal level. Of course, you'll need to stay professional, but developing a more open and warm relationship will help develop patient-provider trust.
Practice Patience & Empathy
Providers are often faced with patients who have endured trauma and pain. This pain can cause intense emotional reactions that call for a patient and empathetic approach to establish patient rapport. Alleviate patient fears by using laymen's terms to explain the diagnosis, course of action, and possible outcomes. Avoid judging or blaming your patient, as they are already under enough distress. Put yourself in your patient's shoes and consider how you would like to be treated if the roles were reversed.
Create a Safe Environment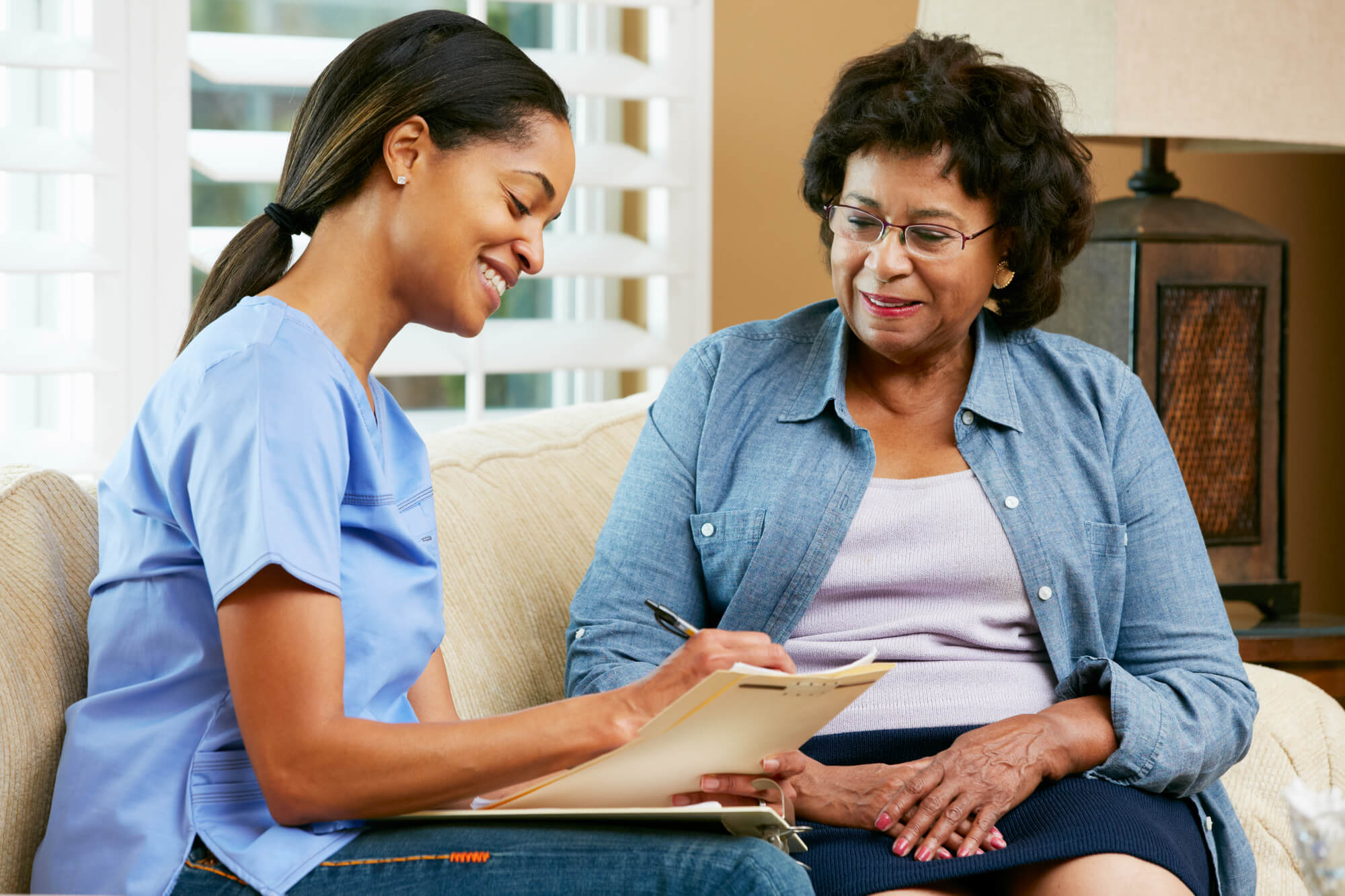 In order to truly develop a good rapport, your patients need to feel safe enough to be honest with you and ask questions. Instead of talking at your patient, speak to them. Make sure your patient understands their diagnosis and treatment plan and create a safe space for them to ask questions. Frequently ask their opinions and expectations regarding their treatment in order to establish trust. Reassure your patient that you and your team are committed to working with them to determine the best course of action.
Listen
Provider-driven discussions can often leave patients feeling unheard and frustrated. Instead of glazing over your patient's questions or concerns with complicated jargon, try listening to them. Active listening is a holistic healthcare tool that puts the focus on listening rather than responding. To practice active listening, follow these steps:
Listen to what the patient is saying
Repeat what you heard back to the patient
Ensure your understanding is correct
Respond with this information in mind
Making your patient feel heard will empower them to take an active role in their course of treatment leading to better outcomes. This will also help you to manage the patient's concerns more effectively, leading to better rapport.
Be Reliable
Medical providers should always be advocates for their patients, first and foremost. Prove your commitment to your patient's health by keeping your word and being a reliable resource. If you commit to bringing them a new pillow every morning at 8 am, make sure you do it. If you're schedule changes and you're unable to fulfill a commitment, make sure to let them know. Becoming a trusted provider that truly shows up for your patient is one of the most important aspects of advancing your nursing career.
Advance Your Medical Career with eMedCert
Developing good patient rapport is the distinction between a good and a great nurse. While the actual medical work is important, building trusting relationships can be just as essential to achieving positive outcomes. In addition to patient rapport, check out our online medical certification courses for more information on how to advance your nursing career.Get certified or recertified in ACLS, PALS, and BLS through eMedCert. Our online platform is simple, comprehensive, and fits in with your busy schedule. To learn more, visit our website or contact us.