Online PALS Certifications are more popular than ever before. When looking for the best online PALS course, be sure to take these proper precautions.
---
Online PALS certification is popular because it is easy, affordable, and required every two years for many medical professionals. But in the digital era, you'll want to be sure that the online PALS partner you choose can be trusted and is legitimate. Knowing exactly what to look for can go a long way towards choosing which online PALS course will best fit your needs, but knowing what not to look for can be just as important. There are some blatant warning signs that anyone who has used a computer before can easily identify. However, frauds these days have become increasingly cunning and dexterous in their attempts to mislead potential customers and lure them into their deceitful ploy.
Luckily, these scams can easily be avoided with a few minutes of investigative work. Before purchasing an online PALS Certification or PALS Recertification course, use this list as a reference for confirming the PALS provider you intend to use is legitimate:
Avoid websites that do not offer a method for contacting them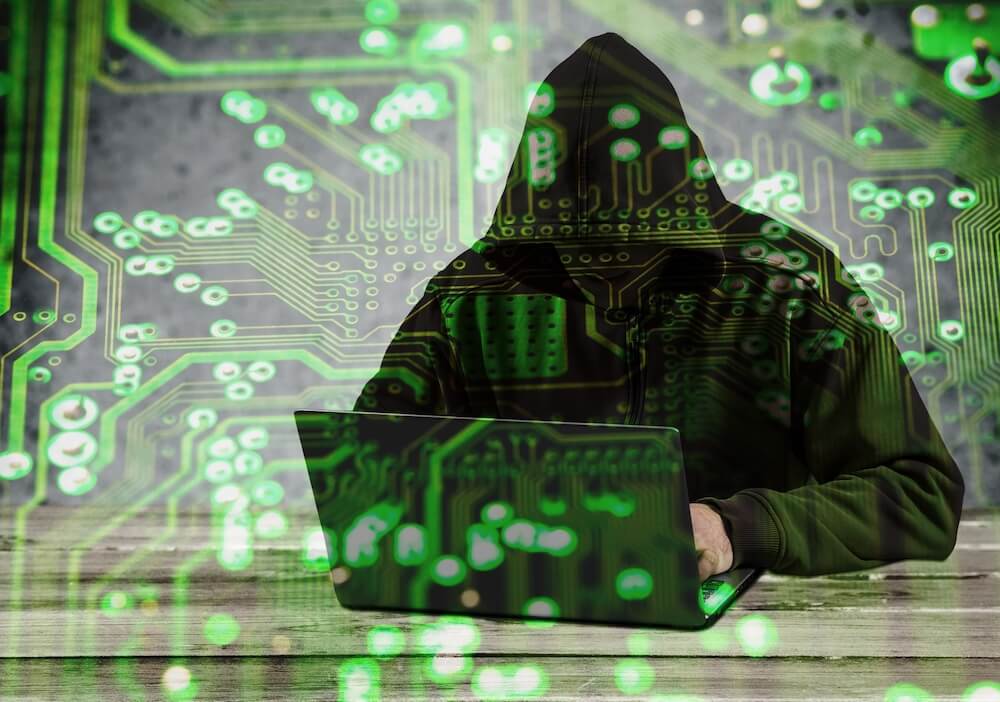 When comparing online PALS courses, make sure that you'll have somebody you can contact in case there are any issues. It should take little more than a quick scan through a website to uncover a way to directly contact the company. Most websites include a 'Contact' page for this information. Oftentimes, contact information is made available at the bottom of the homepage. Taking a PALS course online from a website that does not offer active customer service is never a good idea.
Avoid websites that claim they offer 100% online AHA-Accredited PALS courses
Pay close attention to what any online PALS certification course is offering. As I explained in a previous post, no PALS course can be both AHA-approved AND entirely online. The AHA does not accredit any wholly online PALS provider, period. That having been said, if you are not required to obtain an AHA PALS certification, you should still absolutely look for an online PALS course that is based on the latest AHA guidelines and is compliant with current Joint Commission (JCAHO) standards. However, there is a big difference between claiming your courses are based on AHA guidelines (which is a good thing) and claiming they are AHA-approved or AHA-accredited(which is a lie.)
Avoid websites that do not offer continuing medical education credits.
Obviously, it's better to receive CME/CE credit upon successfully passing your online PALS exam. If a particular PALS course offers CME credit, it is often a sign of a quality course, as an approved provider of CME credit has had their course material vetted by an accreditation board, and deemed to be accurate and legitimate.
Not only is it important to seek out courses that offer CME, but it's also equally as important to note the accreditation board providing the CME. If the website simply claims they offer CME credit but fail to provide any further information or verification for the accreditation board, you might want to move on to a more established online PALS provider.
Avoid websites that are not secure
Here are a few simple ways to determine whether a website is secure:
Security Status: Green = Good
Most Internet browsers will signify a website is safe and secure through a green padlock icon, green text, or a green bar somewhere near the URL. The image below is an example taken from Google Chrome

Connection Type:
Websites that utilize an "https" tag (example: https://emedcert.com) tend to be more secure than websites that opt for an "http" tag. For a more in-depth explanation of why this is, see here.
Google Transparency Report
A great tool for determining the safety of a website is by entering the URL into the Safe Browsing Site Status function within Google's Transparency Report.
Trust your instincts
When it comes down to it, most of you are capable of smelling a scam from the beginning. There are plenty of legitimate PALS certification courses available, but you'll find there are also a few misleading options. If the website looks poorly constructed and unprofessional – it probably is. If there are excessive spelling or grammar errors, don't even bother – it's not worth your time. It's safe to assume the same level of care went into the PALS course and exam. There are too many high-quality options available to risk rolling the dice – trust your gut.
Still not sure whether or not an online PALS course is the right move for you? Check out these previous articles that are sure to help:
Looking to get your PALS Certification or Recertification underway? Look no further! eMedCert offers the most convenient and affordable online PALS courses available!
Sign up for your PALS online course TODAY!