Reviewing the best scrub brands for nurses to wear to work.
---
There are many perks to being a nurse, but one, in particular, tends to go overlooked: scrubs. Sure, with the number of responsibilities on their plate, and the active nature of those particular responsibilities, it would be cruel to require nurses to dress formally. Still, even if it is a product of practicality, there's no denying how nice it is to be required to dress comfortably for work every day.
There are several factors to consider – fit, durability, price, etc. – that should all play a role in your search for new scrubs. Luckily, as the overall landscape for nurses has expanded, so too have the options you have when it comes to scrubs. Not only are there more brands for you to choose from, but more styles and colors. Modern scrubs have found a way to be more fashionable, without sacrificing comfort.
However, with an increase in options comes the added difficulty of deciding which scrubs are right for you. In order to make your decision a little easier, here are our 5 favorite scrub brands for nurses:
One of the more well-known brands when it comes to scrubs. Cherokee has several different styling options, each constructed from sturdy material that should last. If you are looking for rather basic, affordable, and comfortable scrubs, you can't go wrong with Cherokee.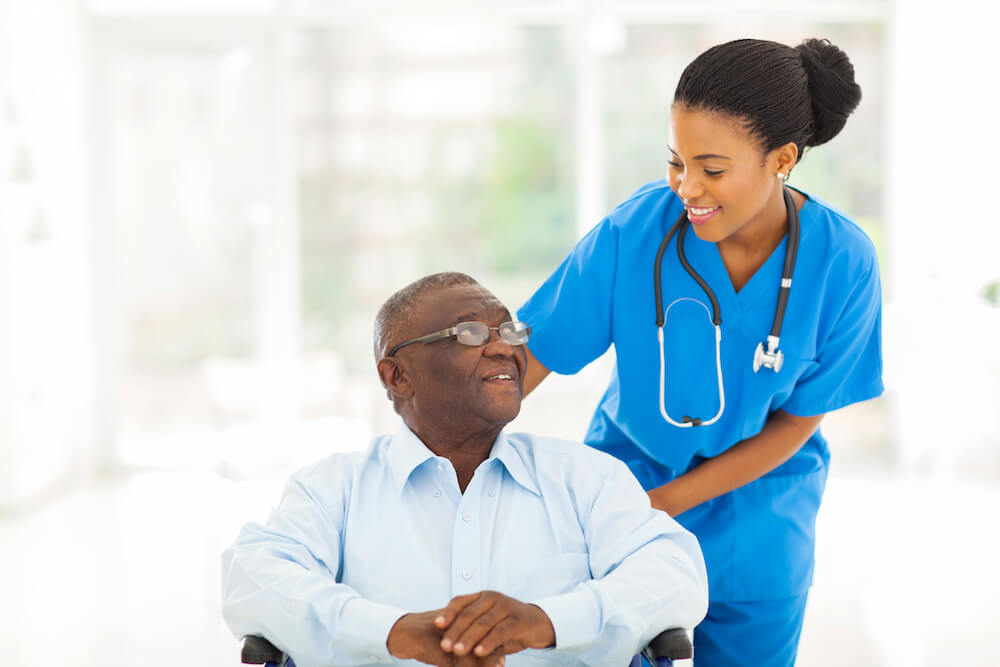 This is another of the more established brand of scrubs out there. Dickies made their name long ago for producing quality scrubs, but have continued to expand their line and now offer scrubs in many different fabrics and colors. Many nurses trust Dickies because of their history of producing durable, affordable scrubs.
No, not the TV show. Grey's Anatomy is also a brand of scrubs! While these scrubs are a tad more expensive than other brands, they are still reasonably priced. These scrubs are comfortable, durable, and can have somewhat of a slimming effect to help show off your figure.
Due to its relatively new status in the scrubs industry, IguanaMed is not as prominent as other brands on this list. However, ask anyone who has tried these on and you'll hear nothing but great things. Known for their sporty-style material, these scrubs are very stretchy and breathable. They may be on the more expensive end, but they more than makeup for it with their style and feel.
Quickly rising in popularity, Koi features some of the more unique styles in the scrubs industry. While they are certainly not lacking in regards to durability and comfort, Koi is making a name for itself thanks to their out-of-the-box designs. They might not be for everyone, but this is a great place to start if you like to be fashionable and different.
Other scrub brands that we love:
We would love to hear your opinions! Visit our website and please reach out to let us know which scrubs brand you prefer!
Additional "Best-Of" Lists for Nurses: