Looking for something new to listen to during your work commute, or at the gym? Here are 4 exceptional nursing podcasts that'll surely have you hooked.
---
A recent study estimated 67 million American's listen to podcasts on a monthly basis. That means almost 1 in 4 American's are regular podcasters, compared with roughly 1 in 12 only 10 years ago. The numbers don't lie: podcasts are changing the landscape of what we listen to – and it's time you get on board.
It's easy to understand why their popularity is growing steadily year after year – podcasts are essentially talk radio, on your schedule. No more timing or pausing restrictions. With podcasts, you listen to what you want, when you want. For nurses who don't have a lot of regular free time, that added flexibility and convenience is music to their ears.
The next question to answer – what should you listen to? There are tens of thousands of podcasts out there, and sorting through them all to find the best ones can be a hassle. So we went ahead and did the heavy lifting for you! We've found the 7 best active nursing podcasts that can be found on iTunes or Google Play, and are great for any occasion.
It's critical for nurses to expand their knowledge base and hone their craft, but doing so in the same manner over and over can be quite monotonous and mundane. Introducing a new method of learning, like podcasts, is an excellent way to make the process enjoyable again. That's why the podcasts selected on this list offer a perfect mix of both entertainment and educational value.
Please note, each of these podcasts is specifically related to nursing. There are many other outstanding health and medical podcasts that can provide extremely valuable information for nurses that do not appear on this particular list.
Without further adieu, here are the top podcasts for nurses that we highly recommend giving a shot – you won't regret it!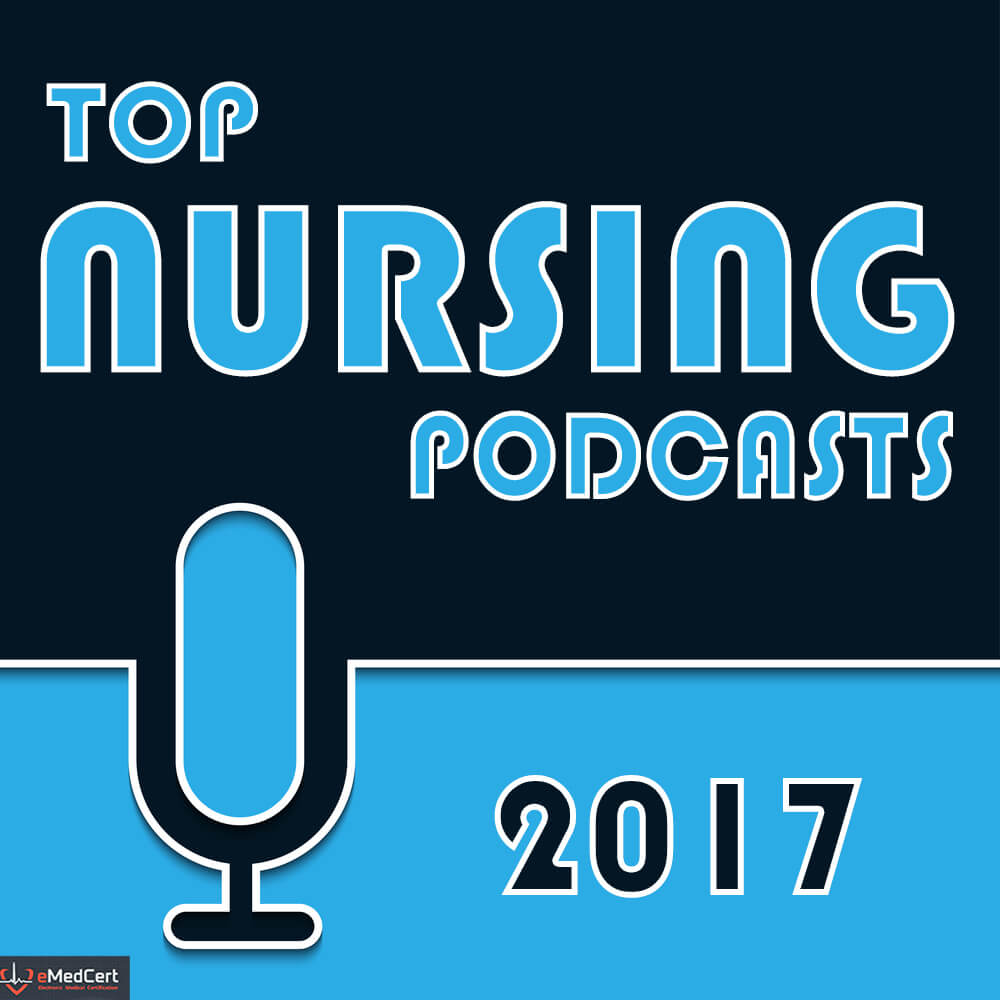 Keith Carlson, RN, BSN, NC-BC
Jon Haws, RN, CCRN
Ben and Greg
Elizabeth Scala, MSN/MBA, RN
---
Additional "Best-Of" Lists for Nurses:
eMedCert is an online certification and recertification platform for ACLS, PALS, and BLS. For more information, visit our website or contact us.