Find out how to get CME credits for your online PALS course, and how many hours the course is worth.
---
If you are one of the many healthcare professionals required to get your PALS certification every two years, getting continuing medical education (CME) credits to accompany your certification is a great way to kill two birds with one stone. If you are able to select which PALS provider you may use, choosing one that doesn't offer CME credits is a wasted opportunity. Luckily, most prominent online PALS providers today offer some degree of CME credit upon successfully completing a PALS Certification or PALS Recertification course.
The amount of CME hours a course provides will vary based on a number of factors. Some websites might provide more extensive PALS courses that come with a higher number of credits, but often at a higher price point and require more time to complete. Others might offer a more straightforward, affordable course that is quicker to complete, and awards a slightly lower number of CME credits. Choosing which model is right for you is simply a matter of preference.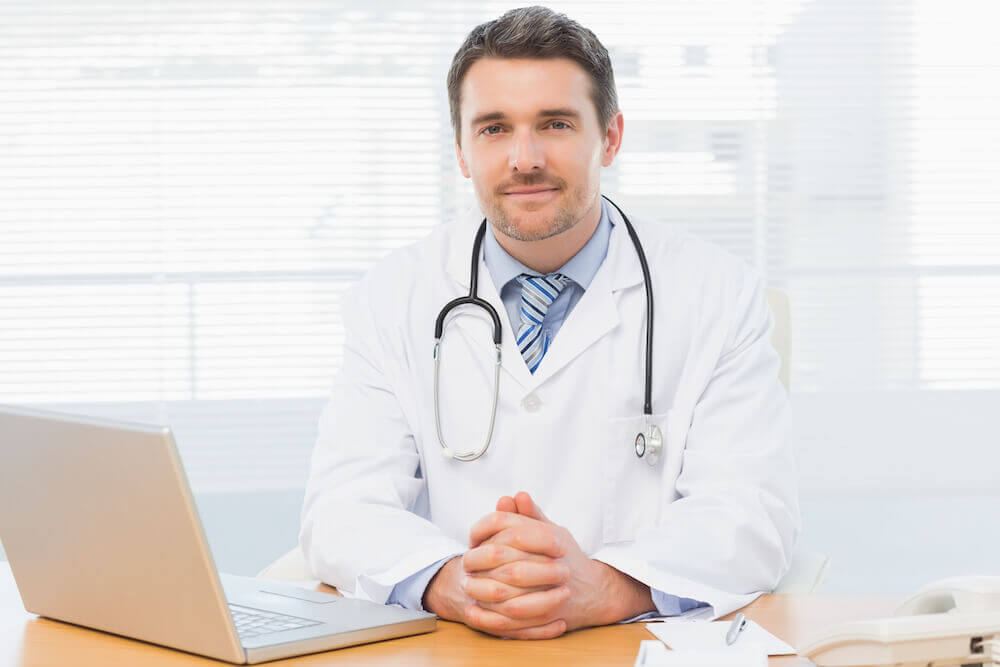 You should also take note of where the CME credits are coming from. Taking only the amount of credits offered into consideration will not suffice – be aware of the accreditation board providing the actual credits. Some websites may claim to offer CME, but don't provide any further detail, which may lead to headaches down the line (and no actual CME). Before making a decision on which PALS course to go with, verify the CME is coming from a reputable provider.
Thanks to our joint partnership with the Postgraduate Institute for Medicine (PIM), eMedCert proudly offers ACCME-accredited CME. We are also an approved provider of continuing education per the California Board of Registered Nursing (CA BRN). Each of our courses has been thoroughly vetted by both organizations and adheres to the requirements set forth by the American Medical Association (AMA), the American Nurses Credentialing Center (ANCC), and the American Dental Association (ADA).
eMedCert offers the following CME credits for successfully completing our PALS Certification or PALS Recertification courses:
Physician (ACCME)
PALS Certification: 6.0 AMA PRA Category 1 Credit(s)
PALS Recertification: 4.0 AMA PRA Category 1 Credit(s)
Nursing (ANCC, CA BRN)
PALS Certification: 6.0 Contact Hours
PALS Recertification 4.0 Contact Hours
Dental (ADA)
PALS Certification: 6.0 ADA Credits
PALS Recertification: 4.0 ADA Credits
---
Additional Information on our PALS Online Courses:
Electronic Medical Certification (eMedCert) provides healthcare professionals with convenient, credible, affordable, and user-friendly online certification courses. eMedCert provides a fully-online alternative to traditional ACLS, PALS, and BLS certifications and recertifications to help you advance your career without inconveniencing your work or lifestyle.
We want to make sure you have the best experience possible with our courses. If you need assistance or have any further questions about online healthcare certifications, connect with our team by sending us a message.
Sign up for your PALS online course TODAY!