Are you taking the proper measures to adequately prepare for your online PALS exam? Before you begin, read through this article to make sure.
---
Passing your online Pediatric Advanced Life Support (PALS) exam can be a rather challenging task for those who are unprepared and uninformed. Thankfully, that doesn't have to be you. This post will cover everything you need to know to be primed to ace your exam.
Those of you who have already taken an Advanced Cardiac Life Support (ACLS) certification or recertification course should have a solid knowledge base built up for your PALS exam thanks to a steady supply of informational overlap between the two courses. However, do not rely on that alone to pass your online PALS certification or recertification exam. That being said, if you haven't taken an ACLS exam in the past, there's no need to fret - if you put in the time preparing yourself before the exam, you'll comfortably pass and be certified in no time. Just don't let the name scare you – the Pediatric Advanced Life Support Certification or Recertification Exam is not as intimidating as it sounds.
Here's everything you need to know in terms of what to study, and how to study for your online PALS exam:
Basic Info
What is PALS?
Pediatric Advanced Life Support, often simply referred to as PALS, is a medical education course that teaches a systematic approach for treating emergency situations involving infants and children that often require resuscitation. The information portrayed throughout the course was originally created and designed by the American Heart Association (AHA), and although the AHA does not accredit any entirely online PALS program, you should at least verify that the website you use to obtain your PALS certification adheres to the latest AHA guidelines.
Who needs a PALS certification?
According to their website, the AHA's PALS course is intended for, "healthcare providers who respond to emergencies in infants and children. These include personnel in emergency response, emergency medicine, intensive care, and critical care units such as physicians, nurses, paramedics and others who need a PALS course completion card for job or other requirements." However, anyone who wishes to receive PALS certification can register for a course, regardless of his or her qualifications or credentials.
Where can I get my online PALS certification or recertification?
There are several options to choose from when considering an online PALS provider. Key factors to consider are the price – most courses range from $169 - $275 for certification – and the authenticity of the website. In general, as long as the authenticity of the site checks out and both choices abide by the latest AHA standards, I'd recommend going with the cheaper option. eMedCert offers entirely online PALS Certification Courses for $169 and PALS Recertification Courses for $119.
What to Study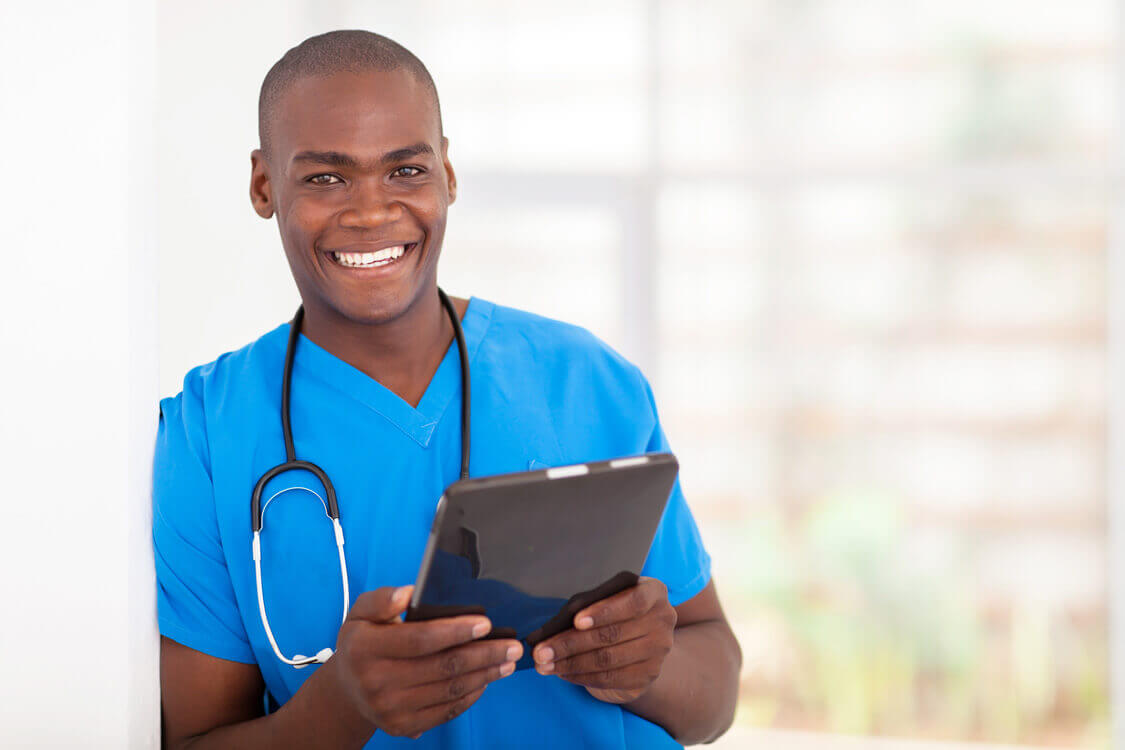 Cardiology
It is important to have a sound understanding of pharmacology and to possess the ability to interpret basic ECG rhythms as you begin studying for your online PALS exam. You will need to be able to recognize the patient's arrhythmia and treat it accordingly, so having a foundation of cardiology knowledge is crucial. During your PALS exam, you will be expected to know basic pediatric rhythms, the relationship between the ECG strip and heart impulses, and how to identify and distinguish common pediatric arrhythmias.
PALS Algorithms
Learning the various algorithms covered in the exam will constitute a large chunk of the time you spend studying for your PALS exam. The algorithms present a step-by-step course of action that should transpire during an assortment of emergency situations. Using notecards to study can be a valuable tool to help you memorize the PALS algorithms. The following are among the algorithms you should be familiar with when it comes time to take your exam:
Pediatric BLS Algorithm
Bradycardia Algorithm
Pediatric Tachycardia Algorithm
Cardiac Arrest – Asystole Algorithm/PEA
Post-Resuscitation Algorithm
PALS Drugs & Dosages
Aside from the algorithms, learning and memorizing the medications and dosages commonly used in PALS emergency situations will be one of the most time-consuming aspects of your preparation. It is also helpful to know a bit more about each medication (cautions, general facts, etc.) to fully grasp the purpose of each specific drug. These are a few of the PALS medications you should be familiar with:
Adenosine
Amiodarone
Atropine
Dopamine
Epinephrine
Glucose
Lidocaine
Magnesium
Naloxone
Procainamide
Sodium Bicarbonate
PALS Case Scenarios
Many PALS questions you'll encounter during your exam will present you with a certain scenario, and ask you to determine the correct procedures to treat the situation. Memorizing the recommended procedures, algorithms, medications will go a long way towards your ability to master the PALS case scenarios.
Recommended Study Materials
PALS Course Material
Most websites will provide a PALS course manual for you to study upon initially signing up for the course. This manual should be used as your go-to study guide to help you prepare for your online PALS Certification or Recertification exam. I cannot speak for every individual PALS course manual out there, but most will contain all of the material you will be tested on – including the algorithms, medications, ECGs, and more.
PALS Review Books/Charts
There are several other PALS review books and charts that can be coupled with your PALS course manual. A plethora of options are available for purchase on Amazon or Apple's iBookstore, but I would suggest you keep any paid PALS study material as a last resort – there's plenty of resources out there that will adequately prepare you without costing a dime. For instance, I highly recommend this Zombie Notes Study Chart of PALS Terminology, written by Michele Kunz, MSN, ANP, RN-BC.
PALS YouTube Videos
If you are more of a visual learner, don't hesitate to turn to YouTube as a digital reference to help you study for your online PALS exam. As always, make sure you can confirm the validity of the source that created the video to protect yourself from unreliable information. Two videos I find worthwhile and instructive are "Tips For Passing The PALS Certification Exam," which is also by Michele Kunz, and the entire playlist by Rahul Patwari titled "PALS 2010."
Additional PALS Resources
Looking to get your PALS Certification or Recertification underway? Look no further! eMedCert offers the most convenient and affordable online PALS courses available!
Sign up for your PALS online course TODAY!