Examining the key similarities and differences between our online PALS Certification and PALS Recertification courses.
---
Pediatric Advanced Life Support (PALS) is one of the most important certification courses a pediatric nurse can take. Are you looking to become PALS certified, but unsure whether you need to sign up for a PALS Certification course or a PALS Recertification course? Then you've come to the right place! The two are almost indistinguishable at first glance. However, there are several subtle differences between PALS certification and PALS recertification courses that will determine which course is right for you.
This article will walk you through those differences.
PALS Rookies vs. PALS Veterans
Have you ever completed the PALS certification course before? Perhaps the biggest difference between the two courses boils down to the individual needing the course. In simple terms, a PALS Certification course is meant for individuals who have never obtained a PALS Certification before.
On the other hand, a PALS Recertification course is built for individuals who have been PALS certified before, but their certification has since expired or is about to expire. It doesn't matter if your previous certification expired a day ago or several years ago – as long as you have completed a PALS Certification course in the past, you will only need to take a PALS Recertification course in order to renew your PALS certification.
Course Format
The formats of our PALS certification and PALS recertification courses are essentially identical. The primary difference lies in which components of the course are required.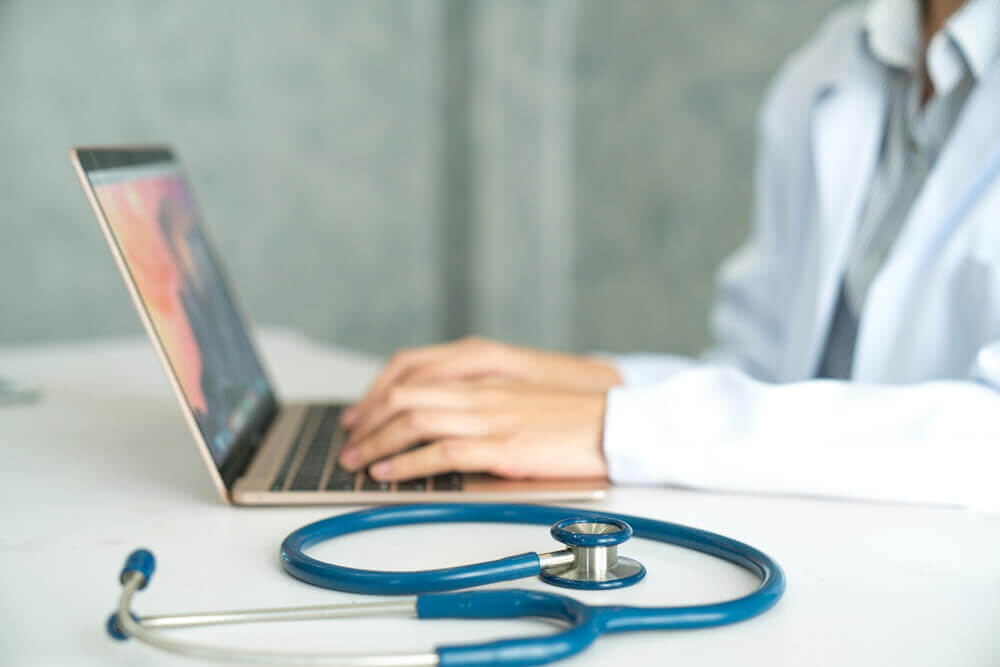 Both courses consist of 11 separate sections of training material accompanied by a set of review questions for each section. Because the PALS Certification course follows our Directed Course Model, you are required to complete each set of review questions before moving on to the next section. Conversely, the PALS Recertification course follows our Self-Guided Model, meaning the review questions are available but not required in order to progress through the course.
The PALS Certification exam consists of 50 multiple choice and true/false questions. The PALS Recertification exam follows the exact same format, however, it only includes 40 questions. A score of 80% or higher is required in order to pass both exams. There are unlimited retakes and no time restrictions for either exam.
Cost
Our online PALS Certification course costs $169, while our PALS Recertification course costs $119.
CME / CE
We are proud to offer ACCME-accredited CME thanks to our partnership with the Postgraduate Institute for Medicine (PIM). We are also an approved provider of continuing education per the California Board of Registered Nursing (CA BRN).
The following CME credits are available upon successfully completing our PALS Certification or PALS Recertification courses:
Physician Continuing Medical Education (ACCME)
PALS Certification: 6.0 AMA PRA Category 1 Credit(s)
PALS Recertification: 4.0 AMA PRA Category 1 Credit(s)
Continuing Nursing Education (ANCC)
PALS Certification: 6.0 Contact Hours
PALS Recertification: 4.0 Contact Hours
Dental Continuing Education (ADA)
PALS Certification: 6.0 ADA Credits
PALS Recertification: 4.0 ADA Credits
---
Additional Information on our PALS Online Courses:
As you can see, both the PALS certification and PALS recertification courses are very important. Before signing up for your PALS course, be sure to confirm whether or not you are currently certified.
Visit our website at https://emedcert.com/ or send us a message for questions or more information.
Sign up for your PALS online course TODAY!