Discover how an Advanced Cardiac Life Support (ACLS) certification can advance your healthcare career and help you stand out in the job market.
---
Do you have the training and credentials to achieve your medical career goals? In an increasingly competitive and innovative field, healthcare workers are having to prioritize adaptation and development to land their dream job. All nurses and medical professionals are required to have their Basic Life Support (BLS) certification, but getting an Advanced Cardiac Life Support (ACLS) certification has become a crucial step for medical providers looking to advance their careers.
Earning an ACLS certification teaches registered nurses, physicians, and paramedics the clinical algorithms needed to treat cardiovascular emergencies. In many facilities, ACLS certification is required for specialized fields such as emergency and critical care units.
Keeping up with the latest advances in medicine through life support certifications can lead to higher-paying job opportunities and more freedom to climb the corporate ladder. Continue reading to learn more about ACLS certification and how it can help advance your healthcare career.
What is Advanced Cardiac Life Support (ACLS) Certification?
Advanced Cardiac Life Support (ACLS) is a system of algorithms and best practices recommended by the American Heart Association to treat life-threatening cardiopulmonary crises. ACLS is not only for nurses but for all healthcare professionals involved in cardiac arrest emergencies.
This course builds on Basic Life Support skills and introduces the following concepts:
Airway Obstructions and Respiratory Arrest Management
Cardiac Arrest Recognition, Diagnosis and Management
Post Arrest and Return of Spontaneous Circulation (ROSC)
Bradycardia, Atrioventricular, and Tachycardia Management
Acute Coronary Syndrome Recognition and Management
Acute Stroke Recognition and Management
Resuscitation Medications
Team Dynamics and Systems of Care
On top of the initial course, ACLS recertification is required every two years to keep up with the latest advancements in resuscitation science. Traditional ACLS courses are 12-18 hour in-person classes led by an instructor. Because of the time-consuming nature of these in-person courses, many providers are choosing to complete their ACLS certification online for more flexibility.
After passing the ACLS certification exam, you will receive a provider card that permits you to administer Advanced Cardiovascular Life Support for the next 2 years.
3 Ways ACLS Certification Can Advance Your Healthcare Career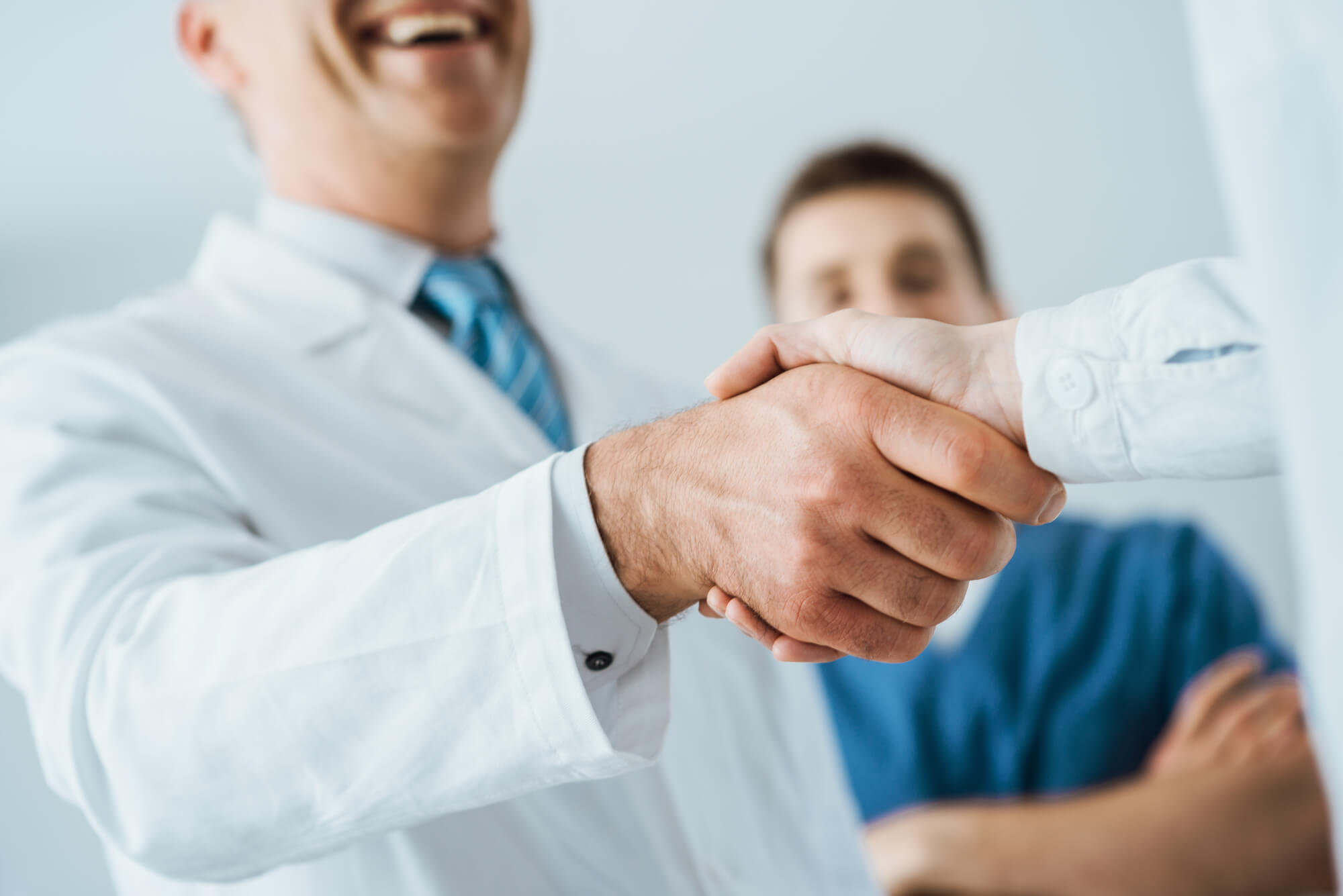 1. Stand out in the job market
As the need for healthcare providers grows amidst the pandemic, an increasing number of people are answering the call and pursuing medical careers. According to the U.S. Bureau of Labor, employment in healthcare occupations is projected to grow 16 percent from 2020 to 2030. This rapid growth in an already highly competitive field is forcing providers to find ways to stand out.
Whether you're already a medical provider or you're considering a career in nursing, earning an ACLS certification can advance your healthcare career by making you a valuable member of a resuscitation team.
2. Diversify job opportunities
ACLS certification gives you access to higher-paying job opportunities in diversified fields. If you're passionate about working in a specialty area such as the intensive care unit or the emergency department, you'll need to be ACLS certified.
Healthcare professionals with ACLS training also have access to career opportunities outside of hospital settings and emergency centers. The skills acquired from this course are helpful in multiple industries where the risk for encountering someone in cardiac arrest is high, including dentistry, athletics, and community work.
3. Continuing Education
Engaging in continuing medical education (CME) is unavoidable if you're looking to advance your healthcare career. Not only are CME credits required annually for nurses and many other healthcare providers, but they're also essential to keeping up with evolving practices and technologies needed to provide the best patient care possible.
For providers looking to earn these continuing education credits quickly and conveniently, online certification courses are a great option. Our initial ACLS course provides 8 CME credits, while the recertification course provides 4 credits. You also earn AMA, ANCC, ACPE, and ADA continuing education credits from ACLS and other life support certification courses.
Online ACLS Certification
Advanced Cardiac Life Support certification is a fantastic option for those looking to score their dream job. ACLS courses equip you with the knowledge and skills needed to save lives and improve your job prospects.
For more information on our medical certification courses, submit your questions to us here or check out some of our additional blog articles listed below:
Sign up for your ACLS online course TODAY!