The 10 blog articles that attracted the most attention in 2016.
---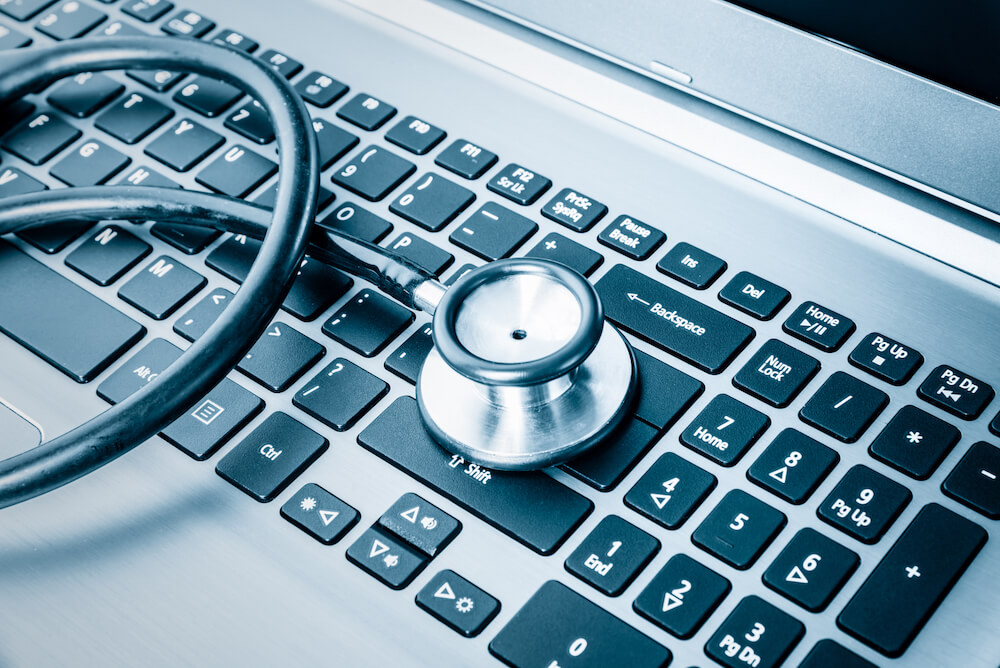 At the end of each year, we have released a post that lists our top 10 articles from the corresponding year. These articles are selected based on how they were received by our audience. We measure the number of shares, page views, and audience feedback to determine which particular posts generate the most buzz throughout the year.
So, with 2016 officially in the books, it's time to take a look back on the 10 eMedCert blog articles that drew the most attention during the past 12 months.
* Listed in chronological order
1/5/2016 – The most common questions you'll likely hear during your medical school interview.
1/11/2016 – Understanding the seriousness of physician burnout by looking at the numbers.
2/29/2016 – Here's every ACLS Algorithm you need to be familiar with in order to pass your exam.
3/14/2016 – Every drug you need to know to pass your PALS exam.
6/13/2016 – These motivational quotes about nursing are sure to raise your spirits in a time of need.
7/18/2016 – Prepare yourself for your upcoming BLS exam with these practice questions and answers.
6/22/2016 – A short video showing the primary uses and dosages for the medications that will be on your ACLS exam.
9/19/2016 – How to determine whether or not your employer will accept an online ACLS Certification.
11/7/2016 – Our 30 favorite nursing-related Instagram accounts to follow.
12/12/16 – What to get your favorite nurse this holiday season.
---
Other Years' Lists
To learn more about eMedCert's online education for ACLS, PALS, and BLS - visit our website or contact us.
Sign up for your ACLS online course TODAY!