eMedCert's top 10 most-read and shared articles from the year 2015.
---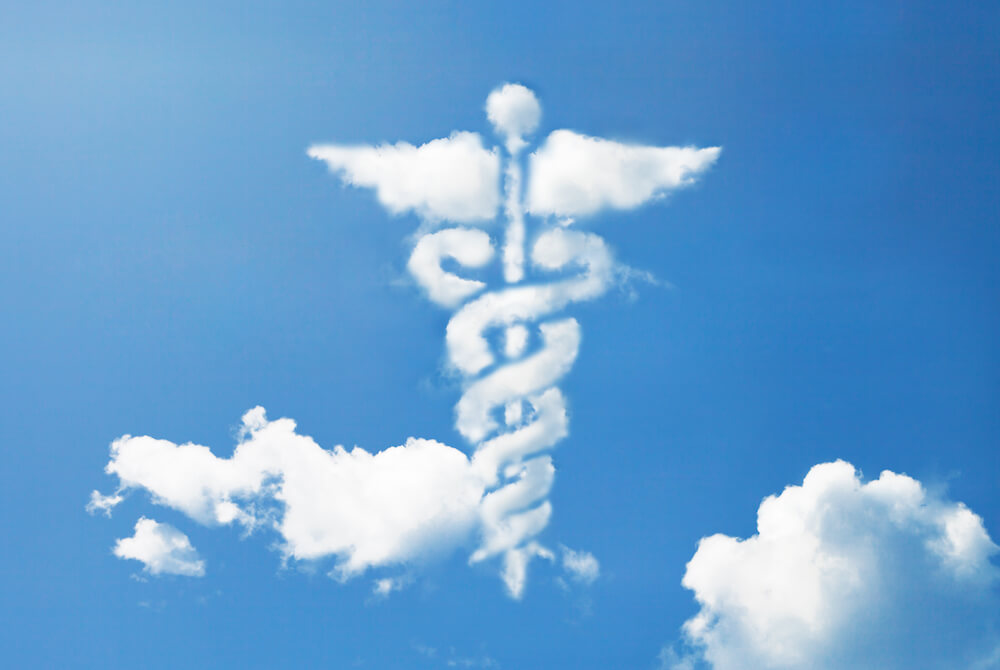 In 2014, we published an article at the end of the year that listed our top 10 articles for the year. That being our first year of the blog's existence, we really enjoyed ending it with an article that somewhat summarized the beginning of our journey. Now, with even more time under our belt, we felt it was time to wrap up 2015 in a similar fashion.
With the calendar year coming to an end, we wanted to take some time to reflect on our blog's past 12 months. All in all, we published 46 blog posts, featuring how-to's, infographics, top 10 lists, and more. We also published a number of guest posts and would like to thank our guest contributors for their fabulous work.
The articles listed below do not entirely encapsulate the range of material that our blog brings to the table, but rather are just a few of our fan favorites. Here are our top 10 most-read and most-shared articles from 2015.
August 10th – These new codes set to be implemented on the ICD-10 release date are quite unusual, to say the least.
June 1st - eMedCert's second annual nursing blog rankings reveal our 20 best blogs for nurses in 2015.
February 2nd – A comprehensive set of practice questions and answers to prepare you for your upcoming ACLS exam.
October 2nd – This post highlights Stephen Covey's best-selling book, The 7 Habits of Highly Effective People, and how it applies to medical school.
October 16th – Here's what caught our eye with the 2015 AHA Guidelines changes.
February 9th – Amidst the uneasiness surrounding the recent measles outbreak, it's time to unmask the silver lining and address the real issue at hand: the anti-vaccine movement.
July 19th - The basic differences between ACLS and BLS.
February 22nd - Still not sold on the notion that wearable technology will revolutionize the way we treat patients? These statistics will change that.
July 13th - Facts and Figures that convey the pharmaceutical industry's actual motivating factors.
March 30th - A review of the top four physician-only social media networks that promote online communication and career development among doctors.
A special thank you to all of our readers! We look forward to another great year in 2016!
---
Other Years' Lists
To learn more about eMedCert's online education for ACLS, PALS, and BLS - visit our website or contact us.
Sign up for your ACLS online course TODAY!