Listing the 10 most-read articles from eMedCert throughout the year 2014.
---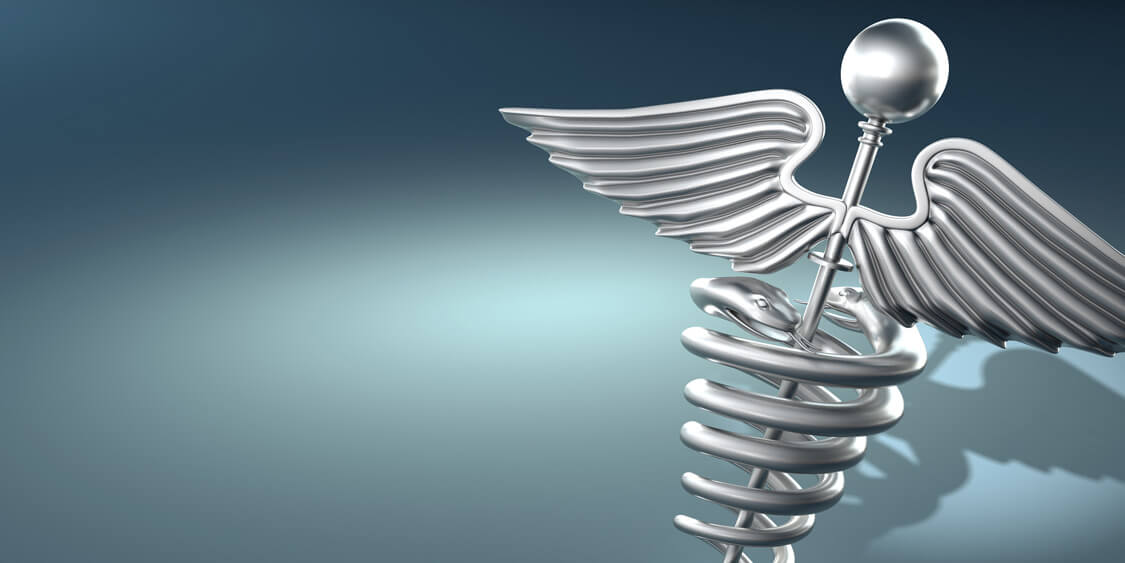 In celebration of the first calendar year coming to an end since the launch of eMedCert, we wanted to publish an article that summarizes what a remarkable beginning it has been. We couldn't possibly create something that would adequately encapsulate what this past year has done for us. However, it is still important to us that we express our deepest gratitude to our readers for sharing our work and providing incredible feedback, and to all healthcare professionals out there who have paved the way for us to be able to write about topics that we hope you find interesting and valuable.
While eMedCert specializes in providing customers with quick, convenient, and affordable online Advanced Cardiac Life Support (ACLS), Pediatric Advanced Life Support (PALS), and Basic Life Support (BLS) Certification and Recertification courses, our blog covers a much wider spectrum of the healthcare industry. From our first post on how healthcare professionals can boost their online profile, to our most recent on 3D printed prosthetics, we strive to equip readers with engaging healthcare-related content geared towards career development.
That having been said, here are our top 10 articles of 2014 based on the number of shares and feedback each article received:
April 28th - Complete list of eMedCert's Top 100 Twitter Accounts For Healthcare Professionals To Follow.
June 16th – A comprehensive list of the most valuable EMS-related Facebook pages that support career development.
July 14th – Feel the power of nursing through these inspirational quotes derived from recent blog posts.
August 24th – Weighing in on all the scrutiny and criticism surrounding the ALS Ice Bucket Challenge.
September 14th – Despite months of anticipation, Apple's Keynote suggests that the Apple Watch is not ready to meet our lofty healthcare aspirations – at least for now.
November 30th – Revisiting some of the more memorable quotes on Obamacare throughout recent years, and what last month's elections mean for the future of the Affordable Care Act.
March 31st – This helpful list provides nurses with a quick reference of the 10 best nursing blogs available in 2014.
September 22nd – Ranking the Facebook pages of the top 10 children's hospitals in the United States by calculating a comprehensive score based on several performance categories.
September 29th – Validating the potential of telemedicine by examining several promising numbers and statistics.
December 8th – You knew medical school was pricy, but these numbers will shock you. Is it still worth it?
---
Other Years' Lists
To learn more about eMedCert's online education for ACLS, PALS, and BLS - visit our website or contact us.
Sign up for your ACLS online course TODAY!